Fort Plain grad, published author and microbiologist shares with students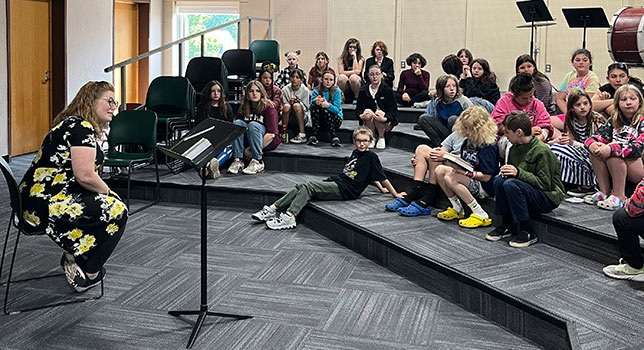 Fort Plain Class of 2011 graduate Chelsea Koch Ross is a microbiologist by day, but at night and in her free time, she writes – and gets published. The author of "Creatures Most Vile," a novel for young adults, Chelsea recently shared her experiences with fifth and sixth grade students.
Chelsea writes under the pen name Chelsea Lauren. She met with the students at Harry Hoag School to talk about being a writer and having her novel published.
"The students were given the opportunity to ask questions. They were very excited to hear about her book and the experience she had writing it," said Eileen Kretser, guided reading teaching assistant. "She writes as a hobby, and is a microbiologist with New York State."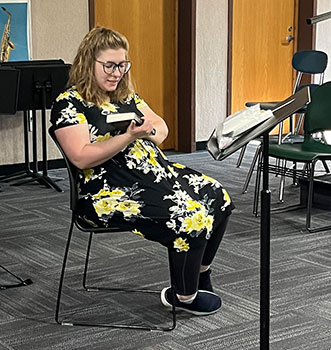 Chelsea has also shared her knowledge and experiences with high school students. Last school year, she visited with English classes at FPHS, including the English 11 Honors class where she once was a student.
After graduating from Fort Plain, Chelsea attended Hartwick College in Oneonta, where she double-majored in biology and chemistry. Chelsea developed her love for writing after taking a college creative writing course.