13 inducted into Junior National Honor Society
Personal induction ceremonies into the Junior National Honor Society (NHS) were held June 8-17 for 13 Fort Plain High School juniors and their families.
During each ceremony, readings focused on the Candle of Knowledge, which signifies a tradition of honor that passes along the pillars of leadership, character, scholarship and service. The students then lit candles to signify their commitment to knowledge and learning.
To finalize membership in the Junior NHS, students then recited the National Honor Society pledge, securing their membership. Congratulations to the following Junior NHS inductees:
Erin Crouse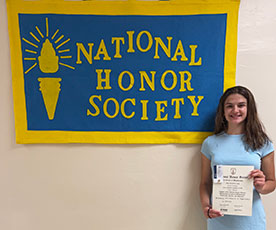 Brandon Dygert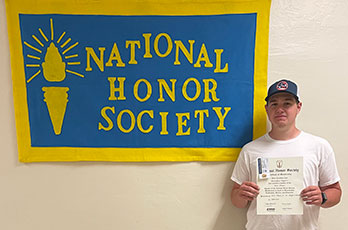 Sarah Florian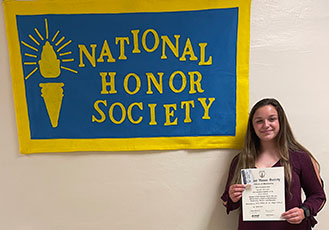 Keagen Ford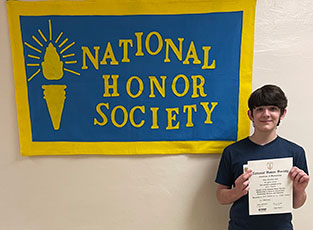 Hailey Hogan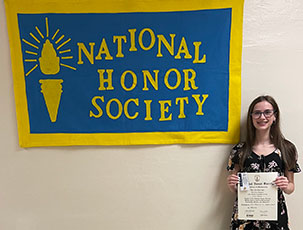 Tucker Jones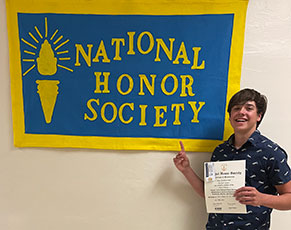 Robert Jordan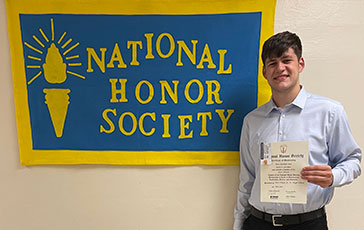 Talia Narzymski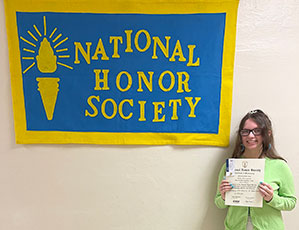 Noah Norton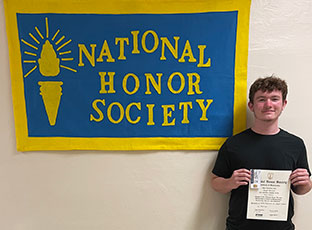 Emma Oldick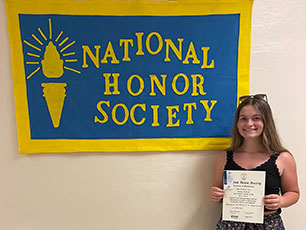 Seth Rivkowich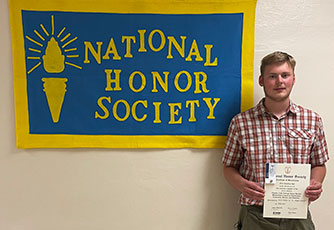 Estee Smith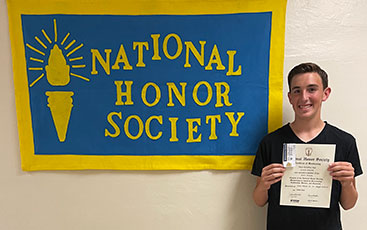 Levi Thomas