Free summer meals for all students in our community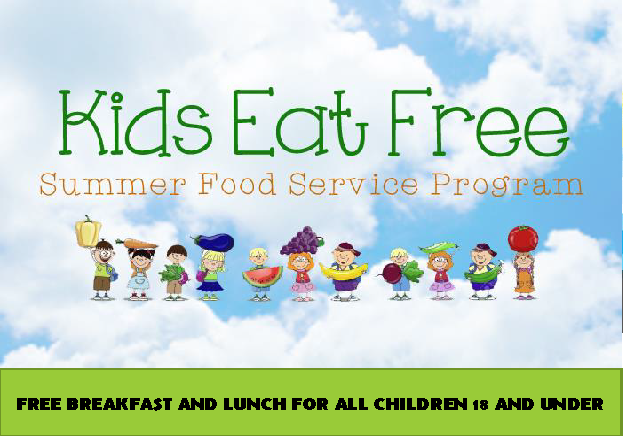 Free breakfast and lunch will be available for students through age 18 Mondays through Thursdays this summer at Fort Plain schools.
Meals will be available from June 28 through Aug. 10 at Harry Hoag Elementary School, and from July 10 through Aug. 3 at Fort Plain Jr./Sr. High School.
Both sites are open to all area children and teens.
Breakfast will be available at Harry Hoag from 7:45-9:15 a.m., and at FPHS from 7:30-9 a.m.
Lunch will be available at Harry Hoag and FPHS from 11 a.m. – 12:30 p.m.
Join us for nutritious and free meals. Just stop in!
To view more USDA free summer meal sites, visit
https://www.fns.usda.gov/meals4kids

[posted 6/12/23; reposted 6/23/23]