Congratulations to our Class of 2023 Top 10 students
Fort Plain High School has named the top 10 students of the Class of 2023. Congratulations to the seniors posted below.
To learn more about them, visit our Senior Spotlight webpage.
1. Alex Rivkowich, Valedictorian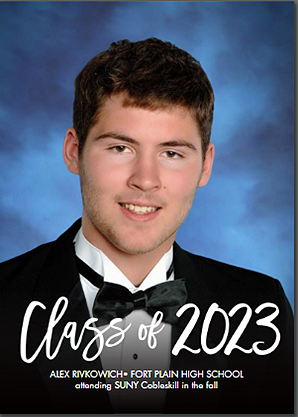 2. Ethan Kilmartin, Salutatorian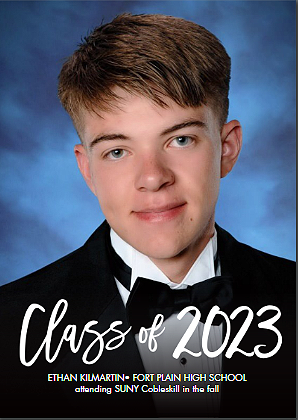 3. Rylee Herron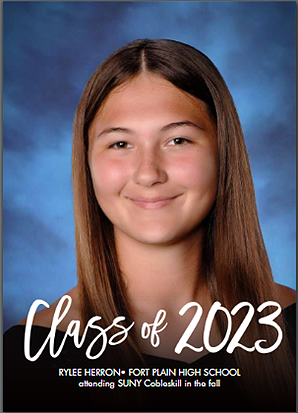 4. Natalie Thibodeau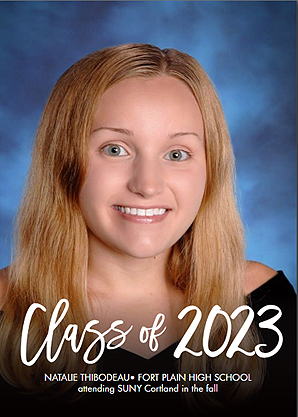 5. Anthony Paradiso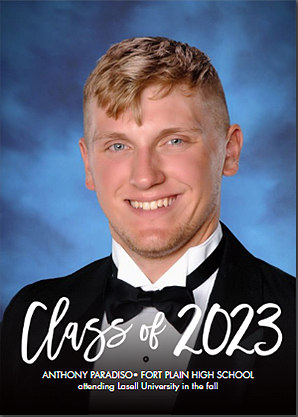 6. Stephen Gray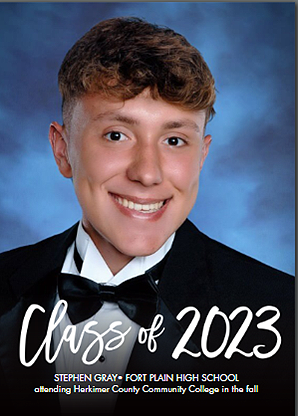 7. Joseph Stinebrickner III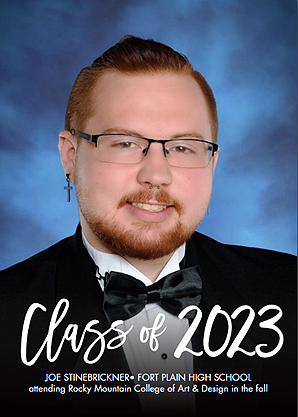 8. Americus Cotton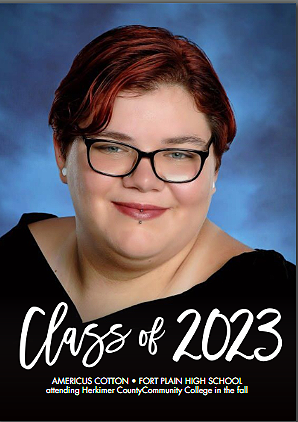 9. Cameron David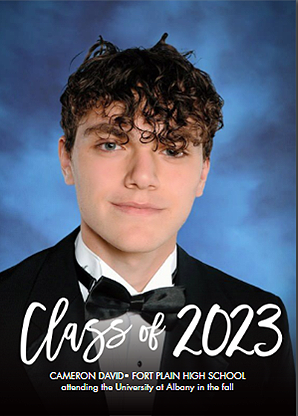 10. Kristin Sanders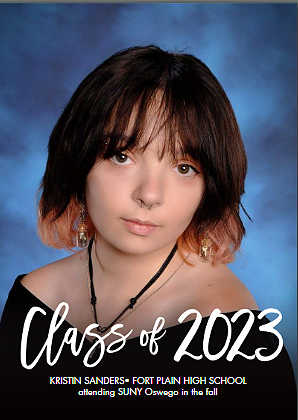 View our Top 10 video, first shown during graduation.
[Posted 6/8/23; reposted 6/23/23; updated 6/26/23]