Celebrating the Class of 2023!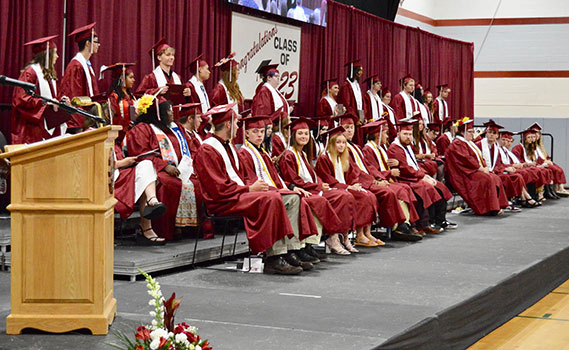 On June 24, members of the Fort Plain Jr./Sr. High School Class of 2023 received their diplomas, turned their tassels and walked across the graduation stage to the next exciting chapter in their lives.
We celebrate the Class of 2023 with our graduation photo album, Top 10 Students video, which premiered at graduation and may be viewed below, and Senior Spotlight, which was displayed in the high school lobby, shared with our families, highlighted on morning announcements and shared on social media.
Congratulations to all of our seniors. We're proud of you, Hilltoppers!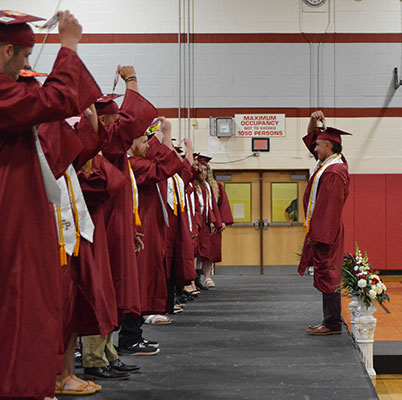 View our graduation photo album on Facebook!
We celebrated our top 10 seniors with a video shown during graduation. View it below.
Congratulations to all of our seniors! Here's our Senior Spotlight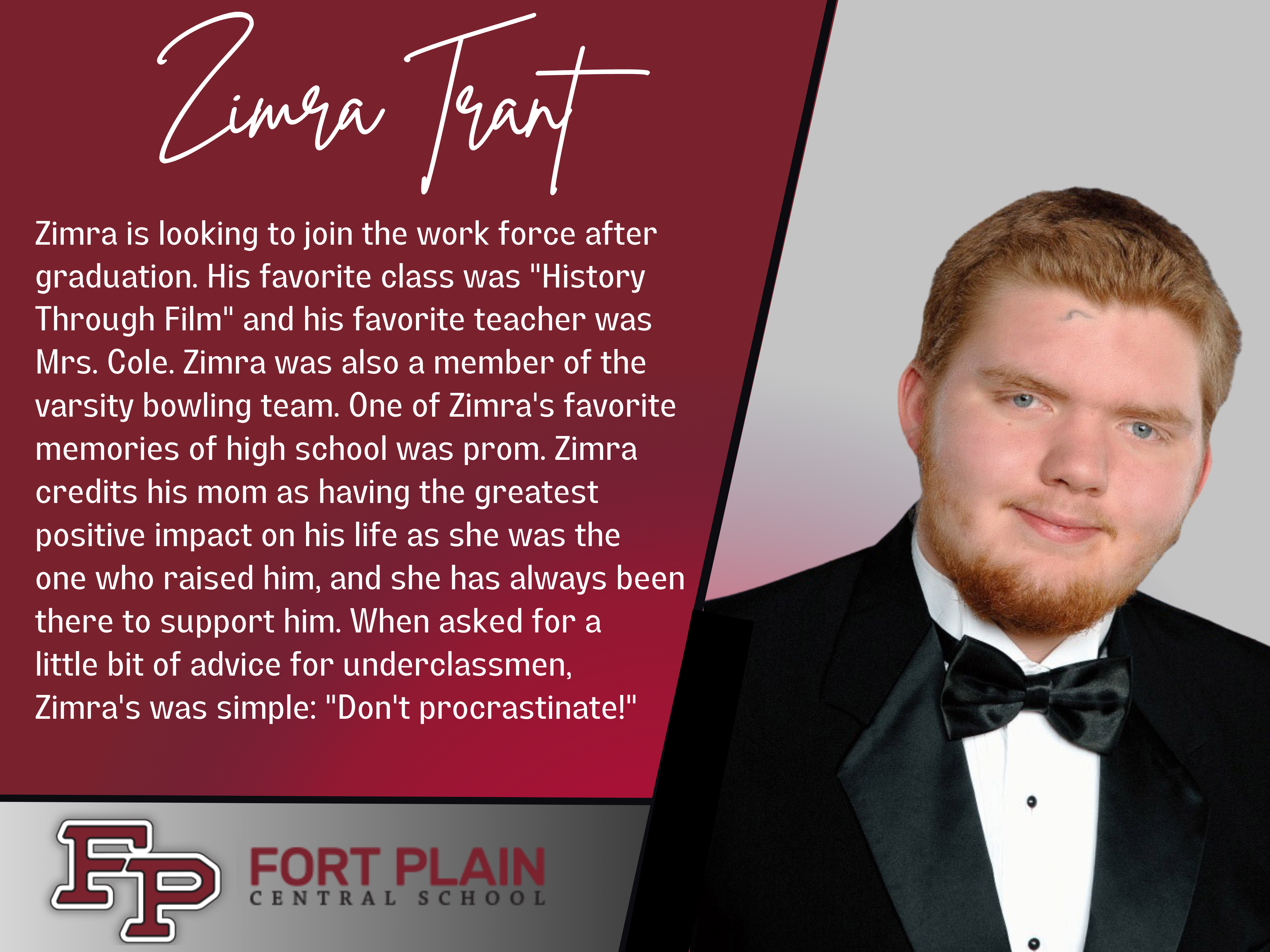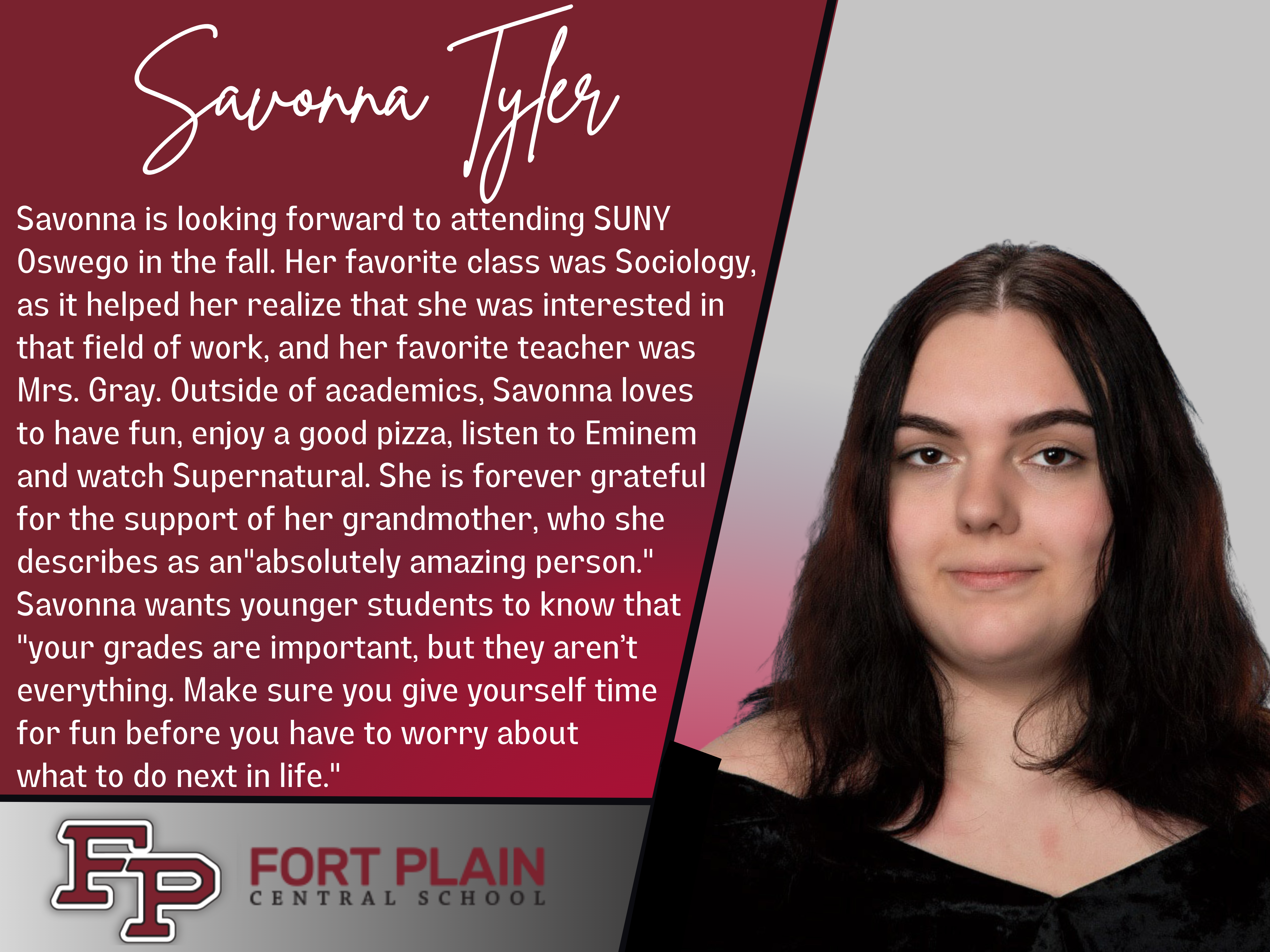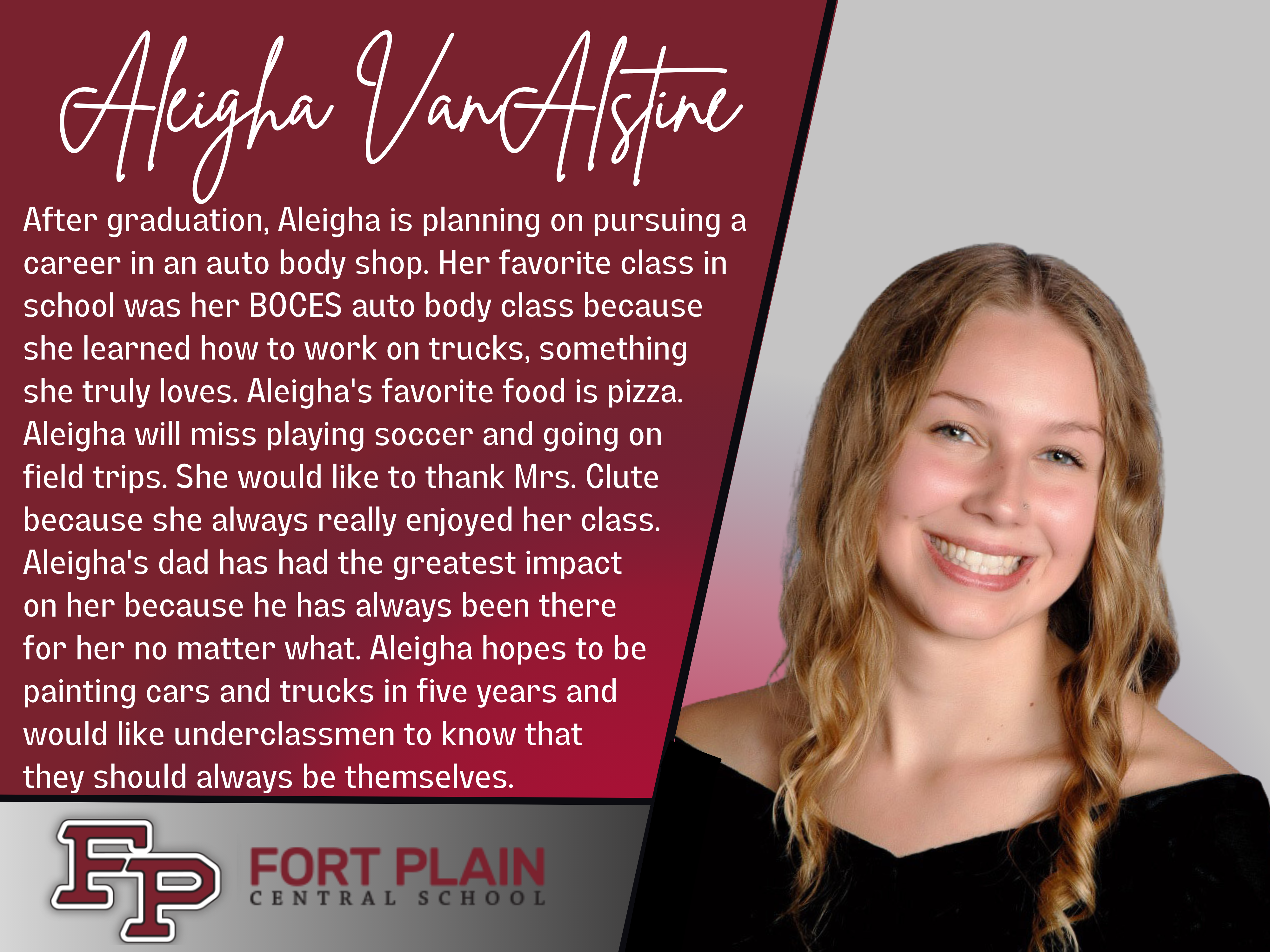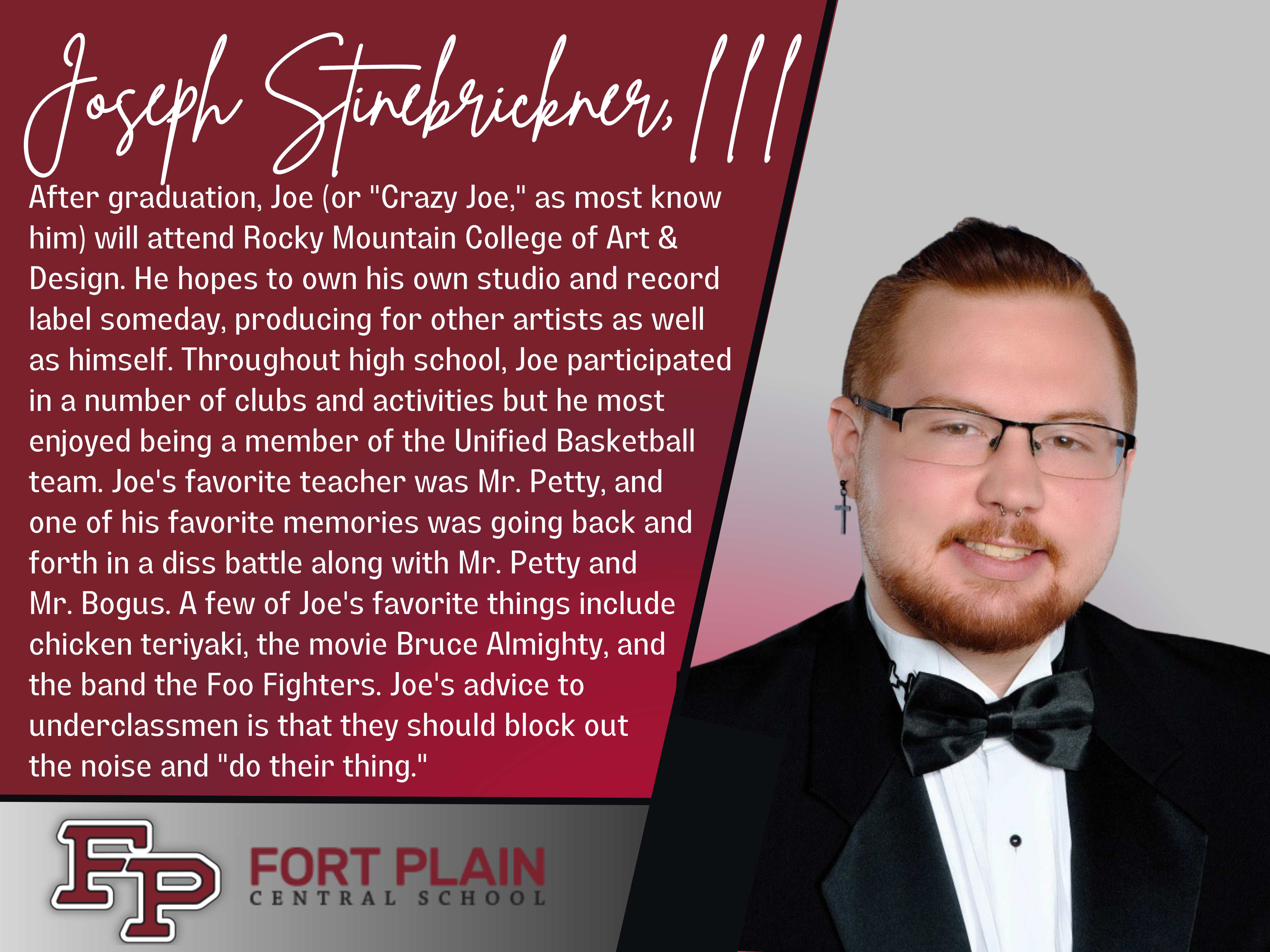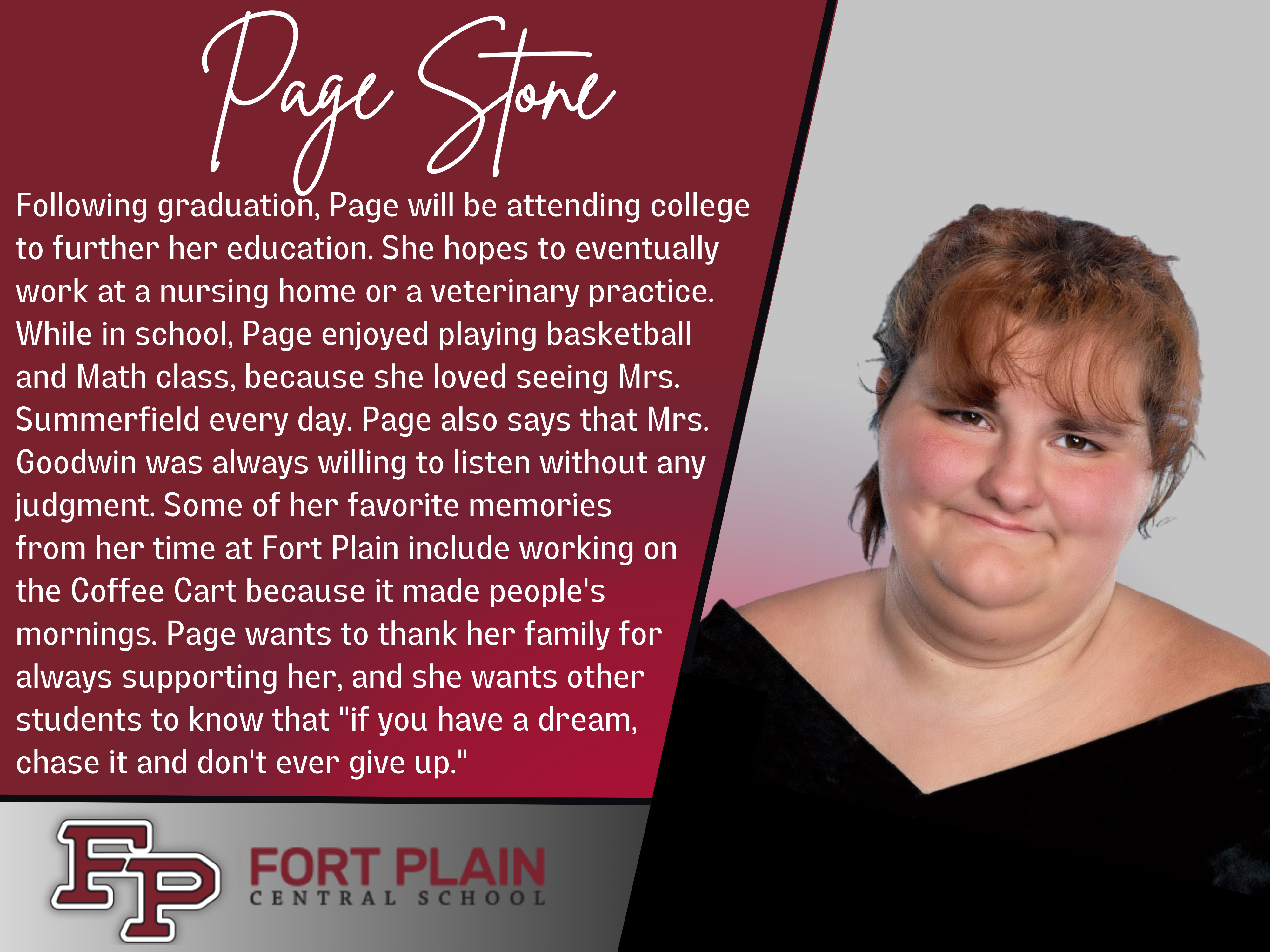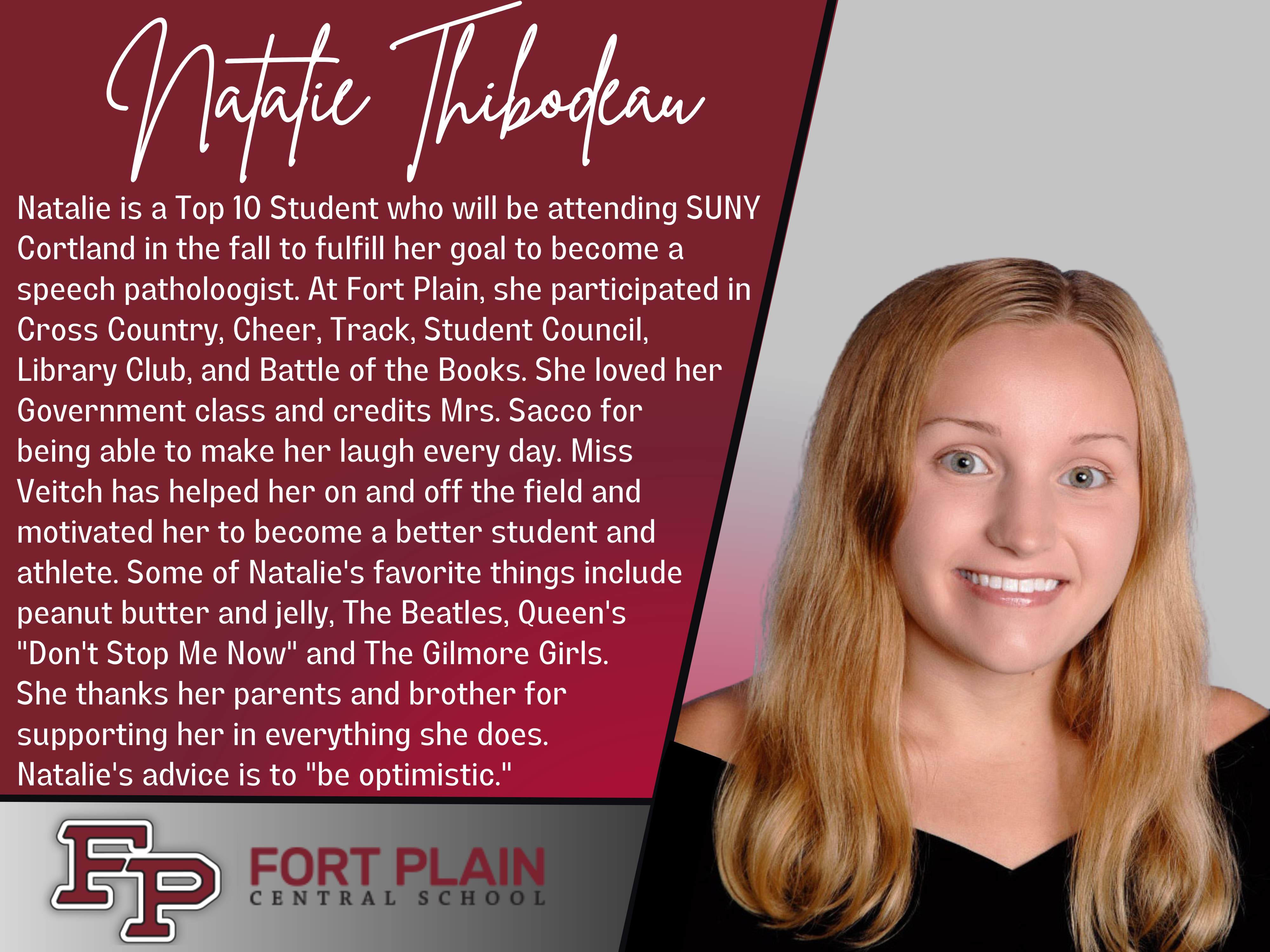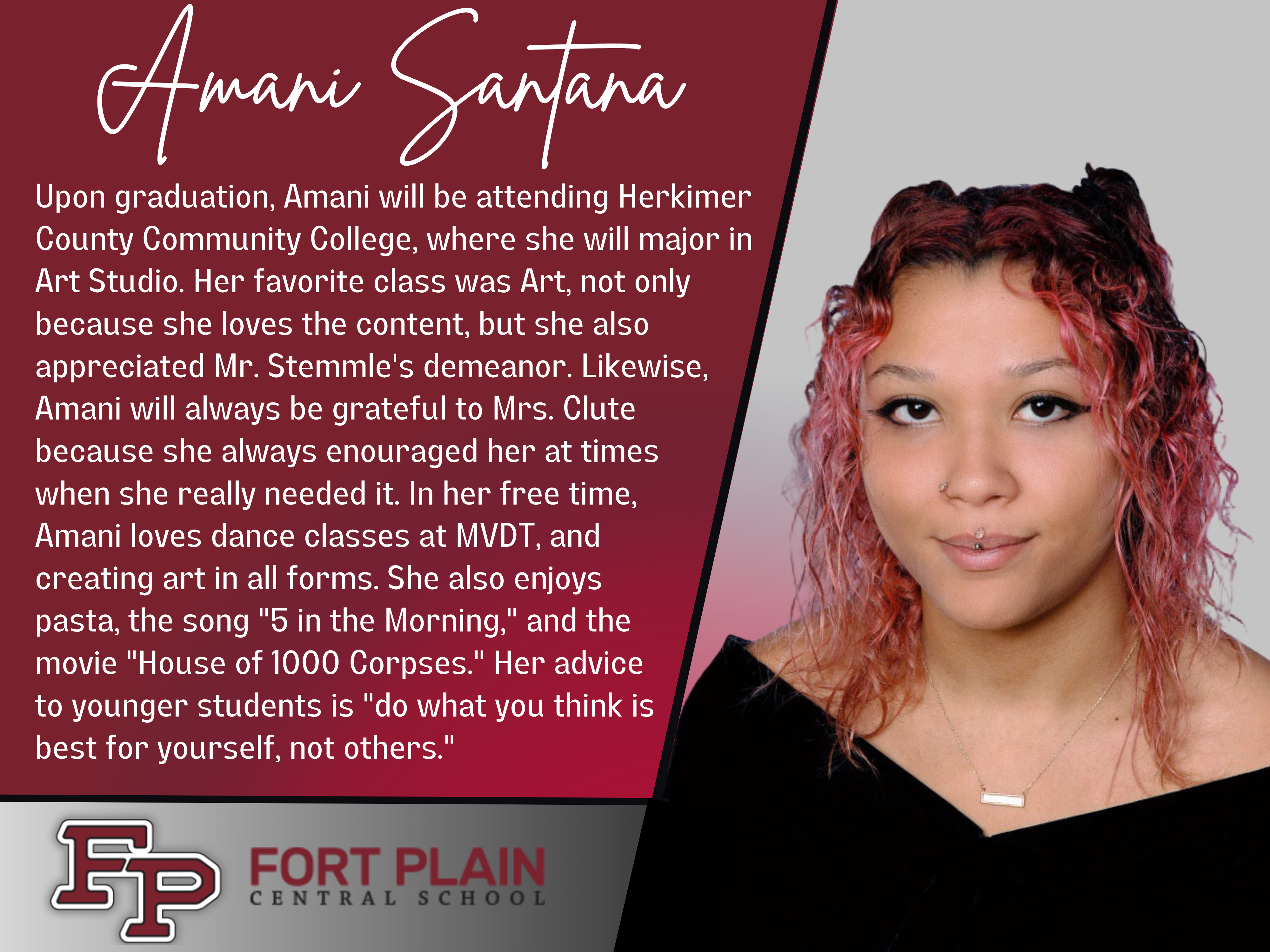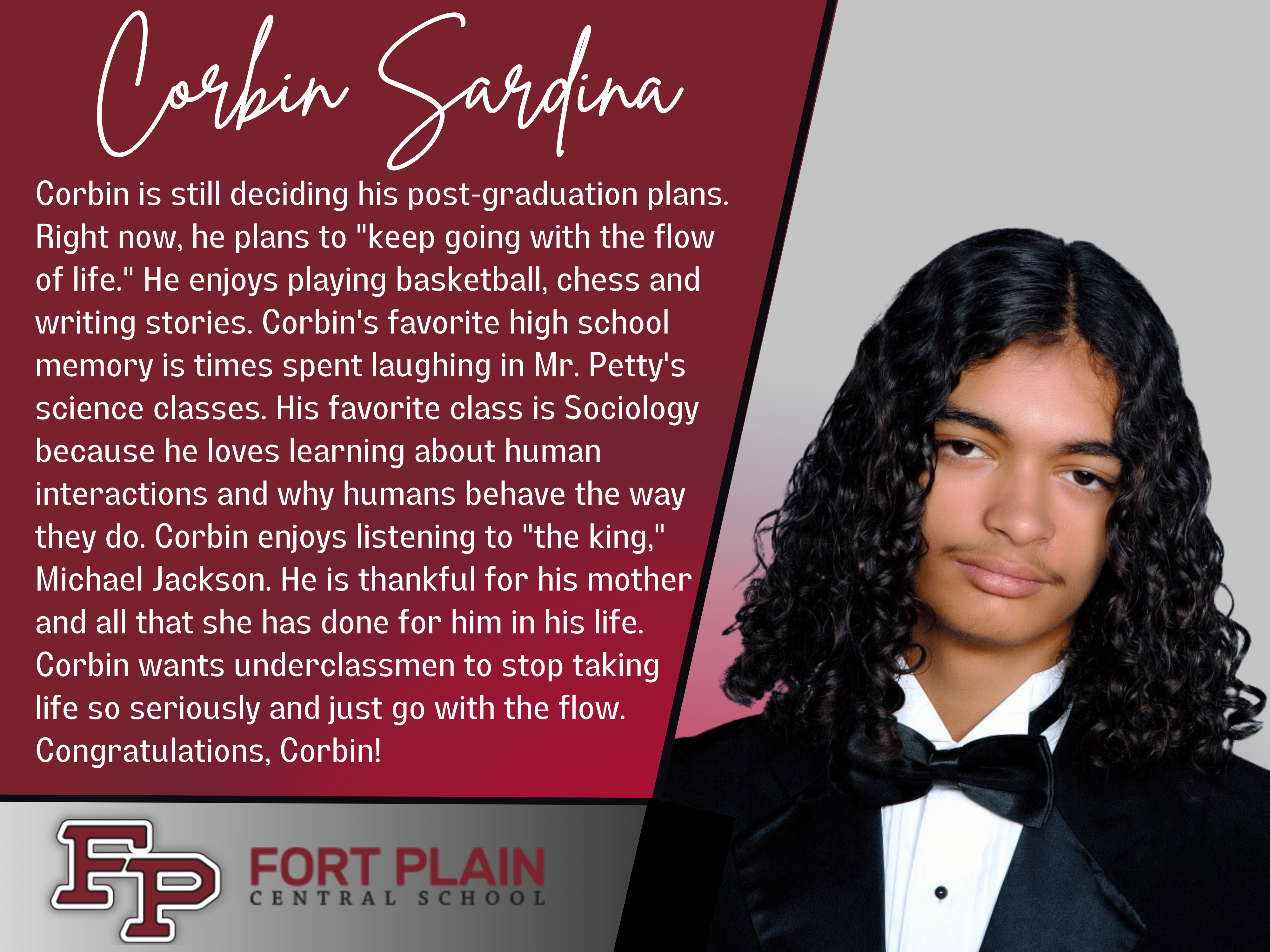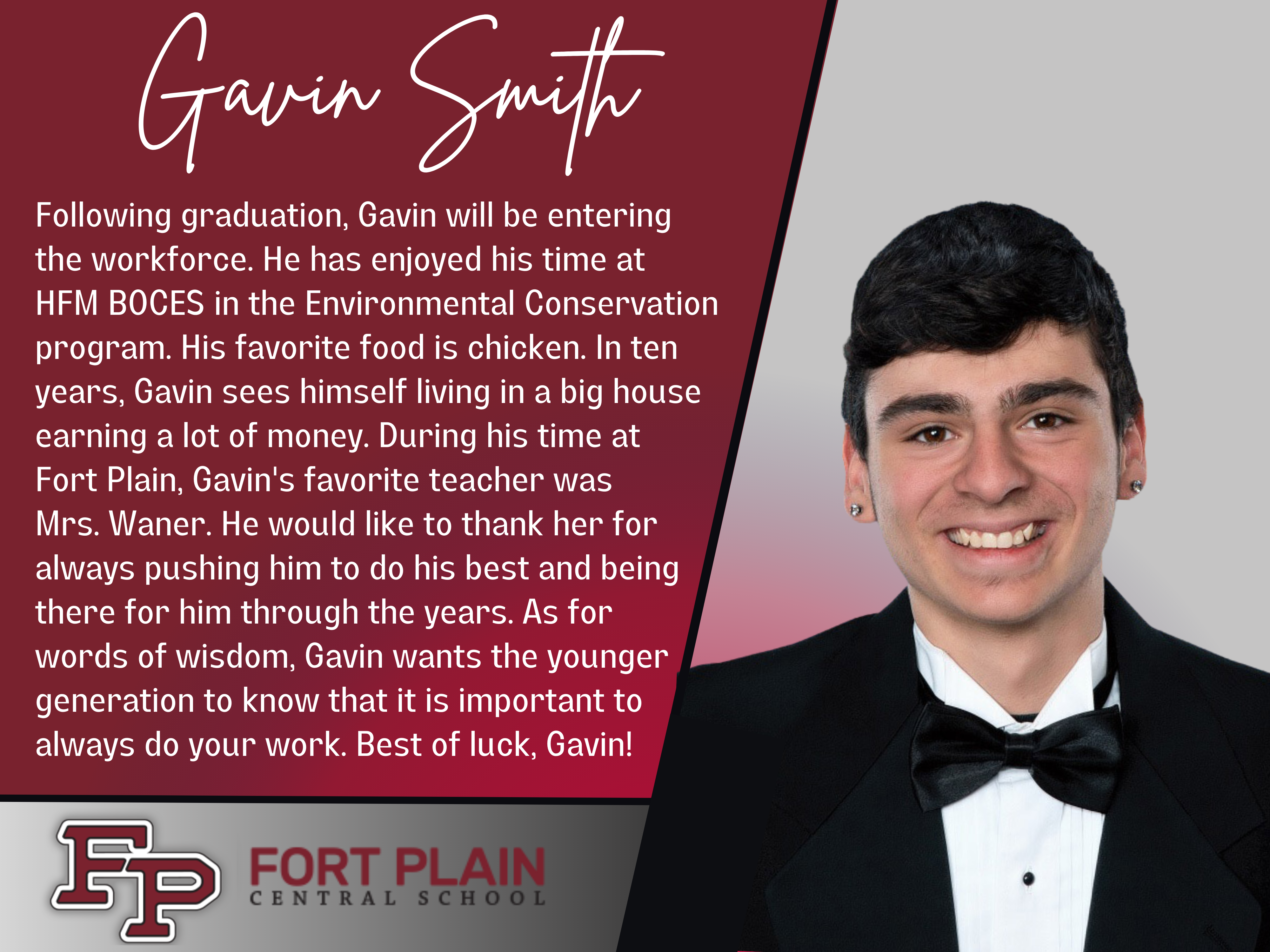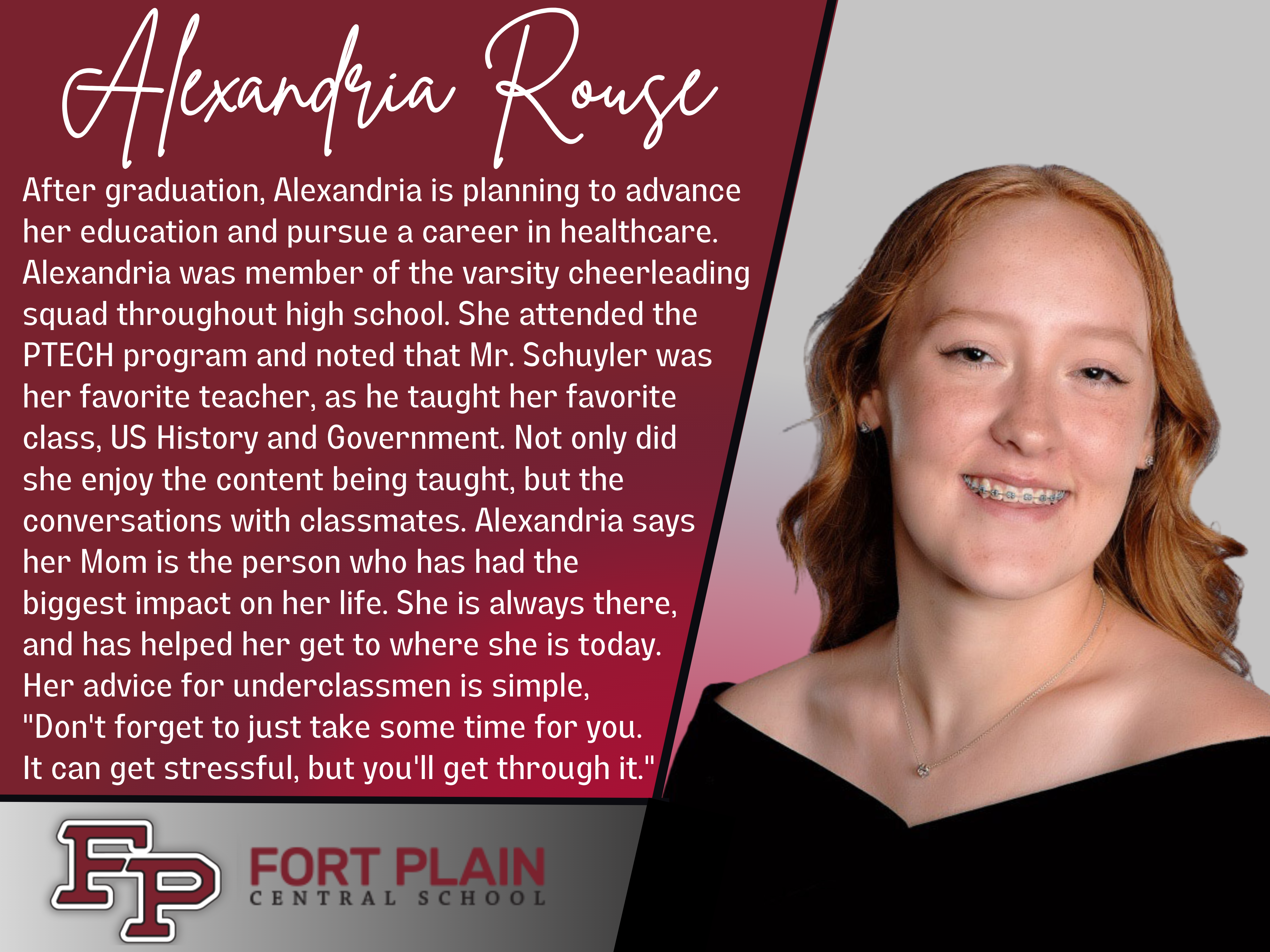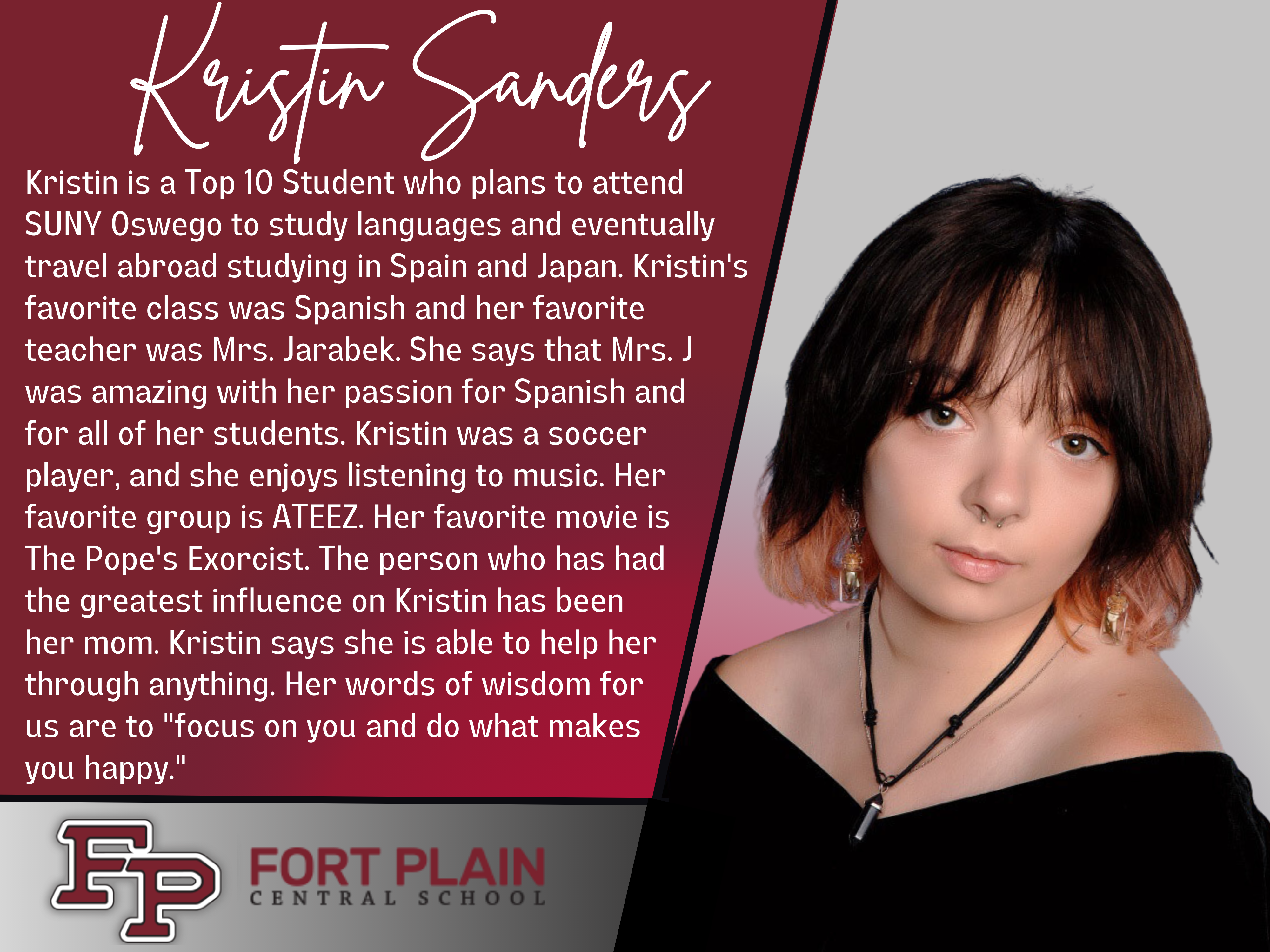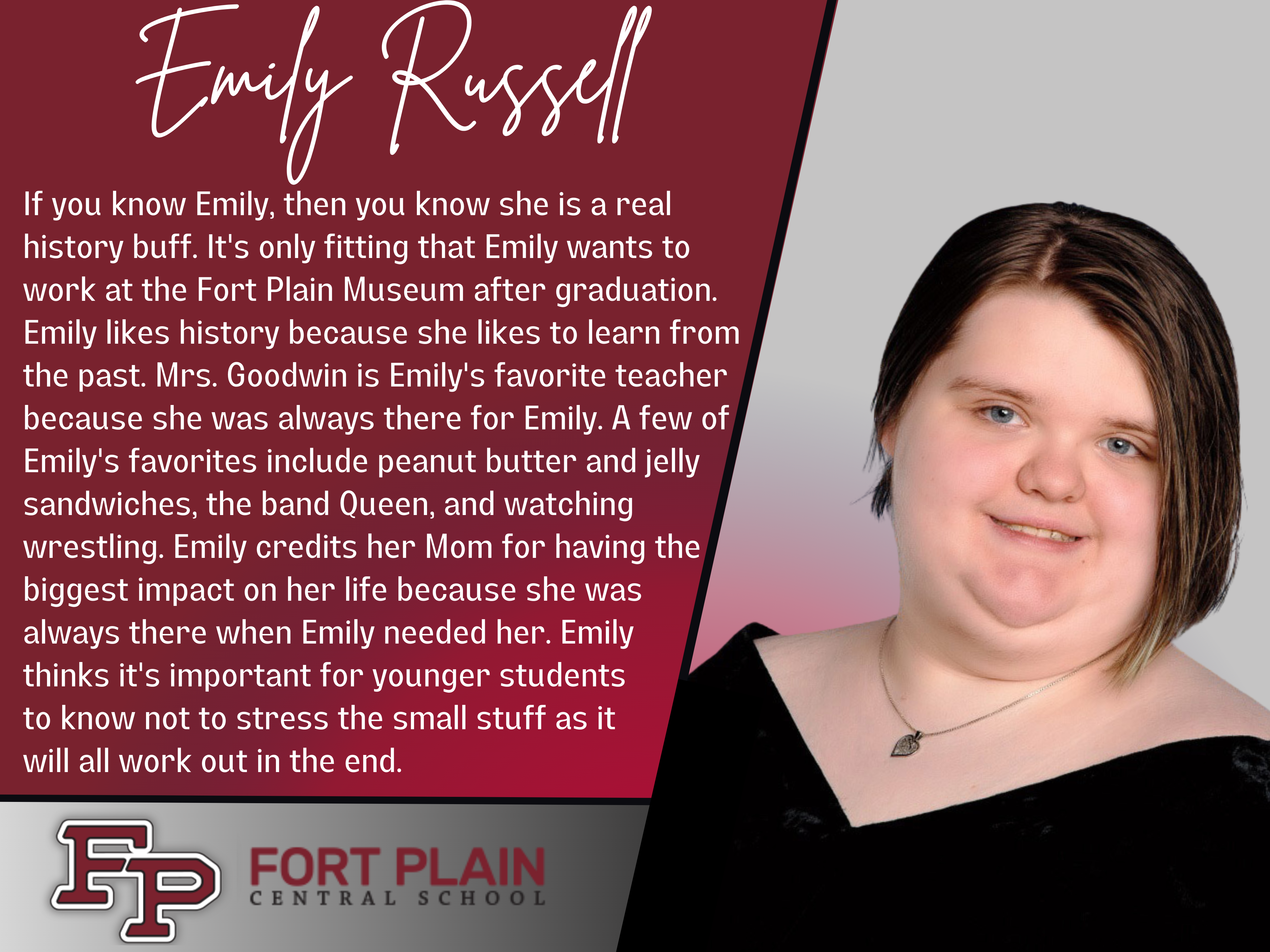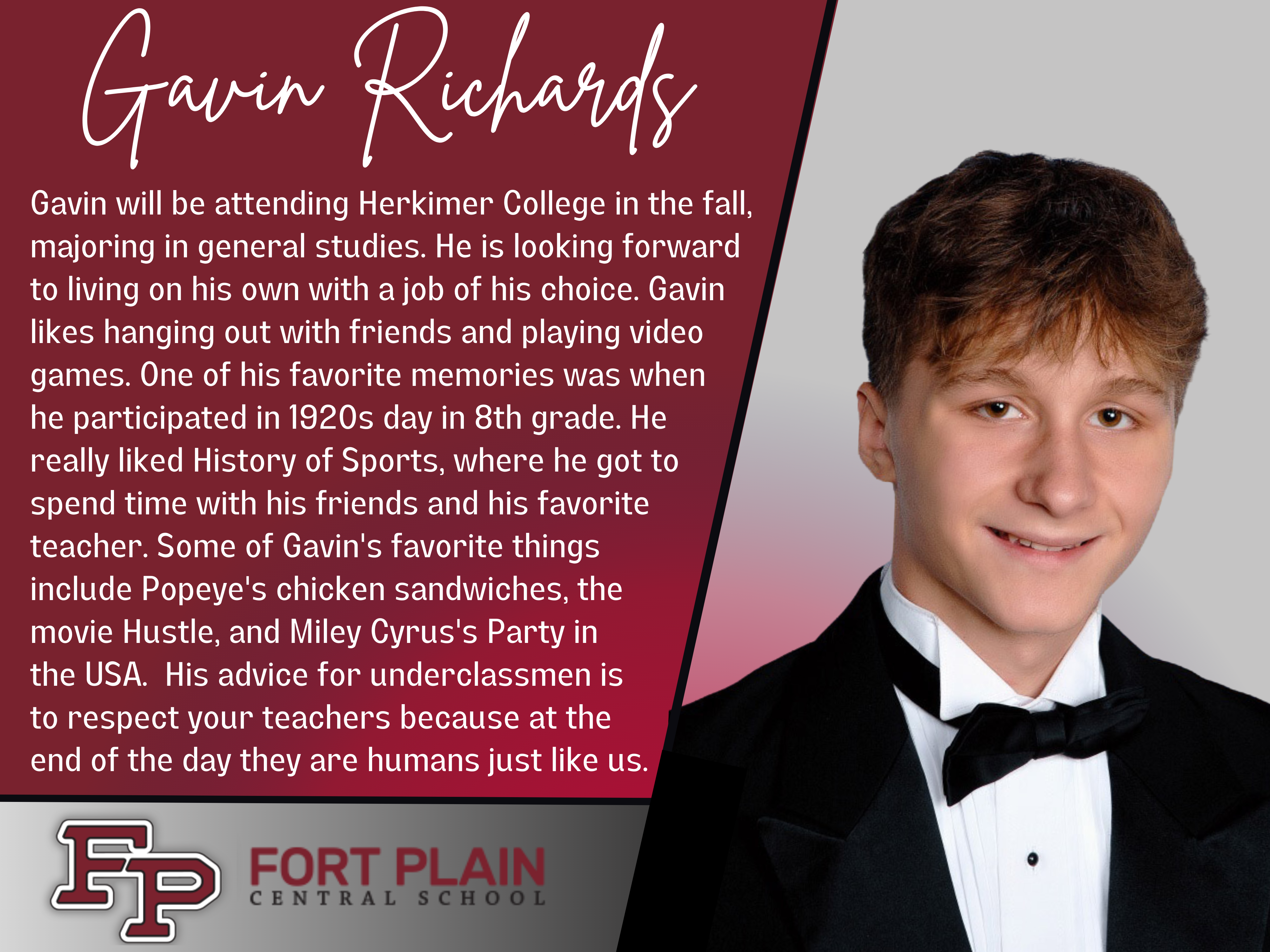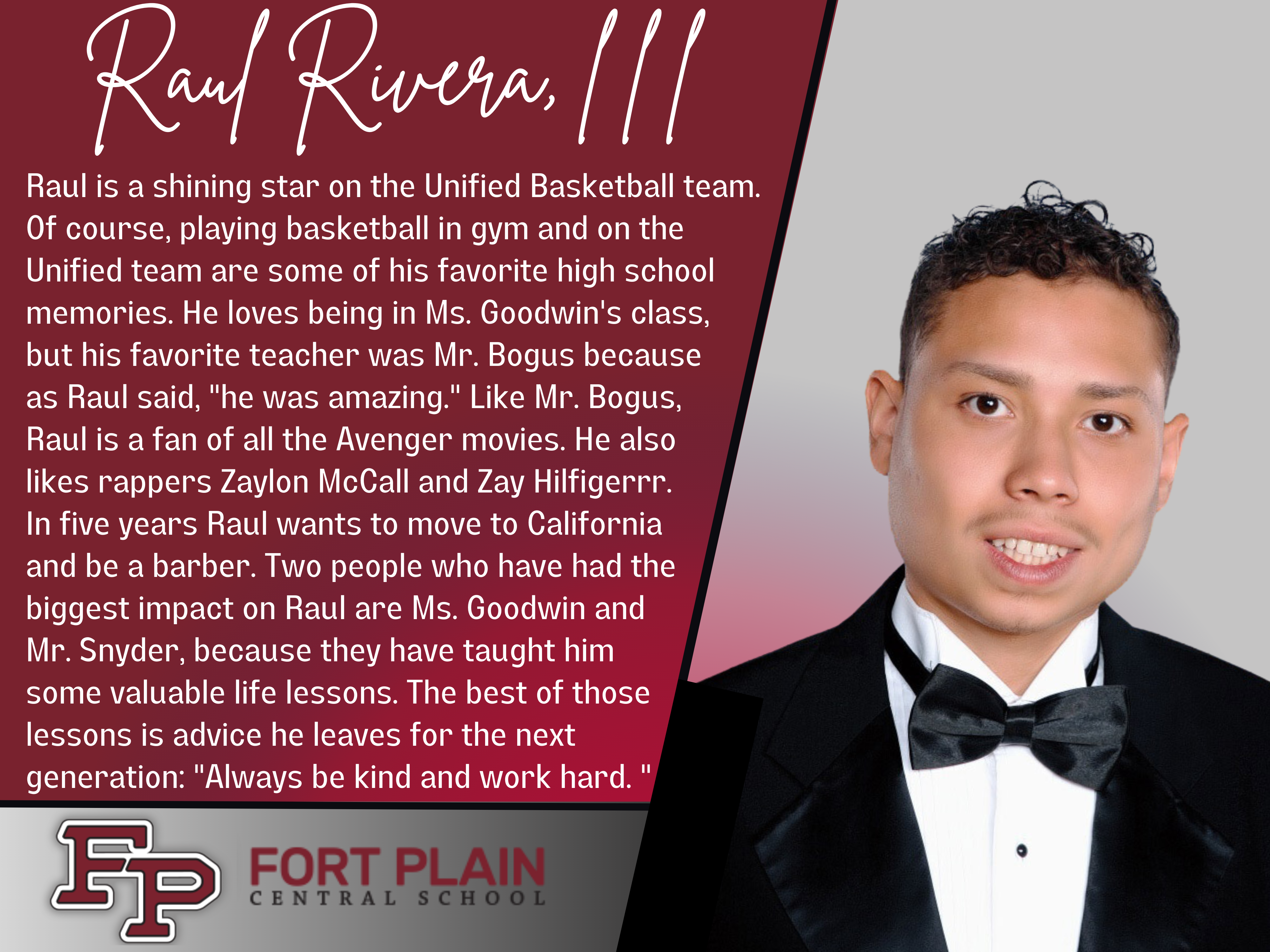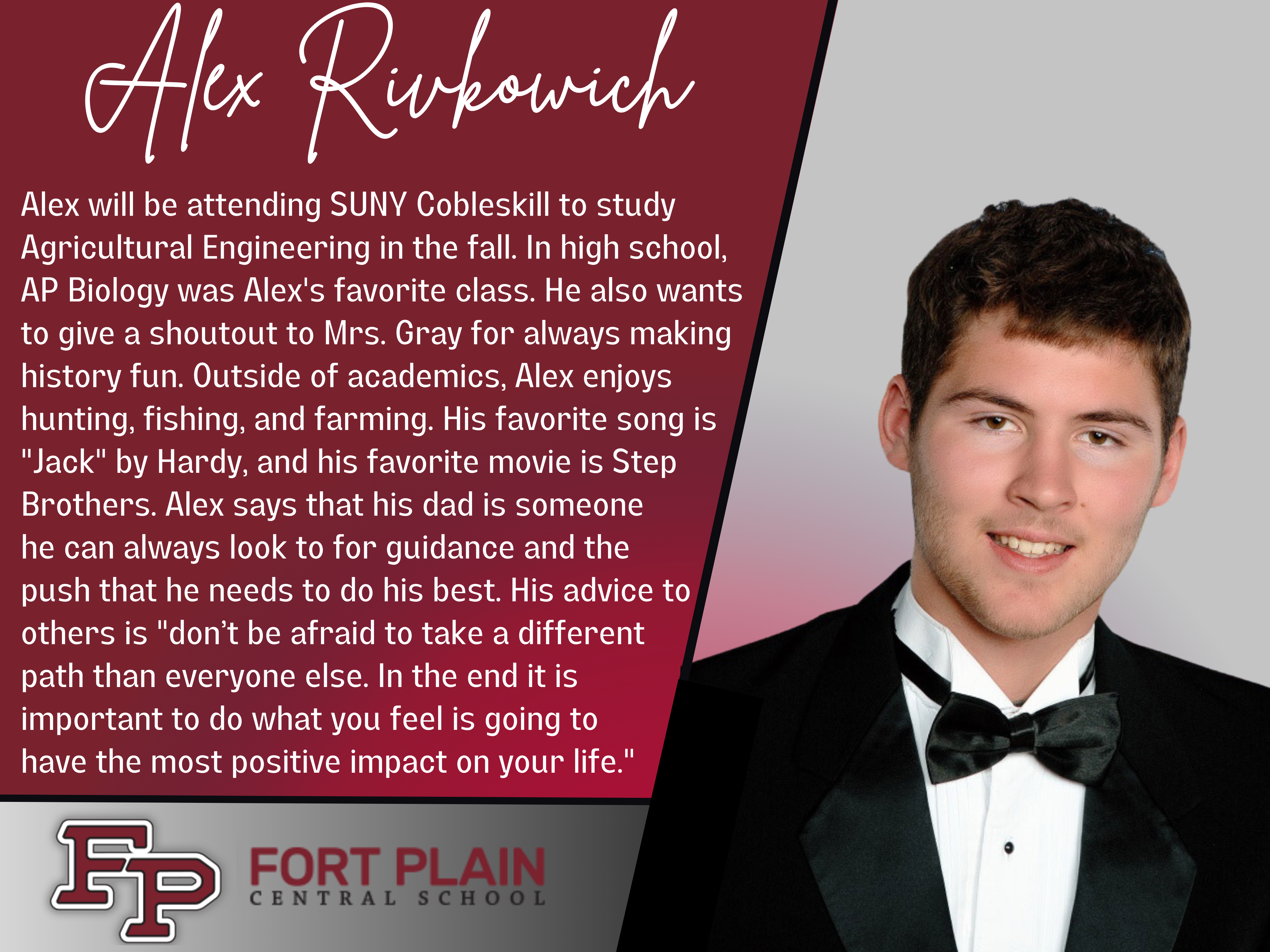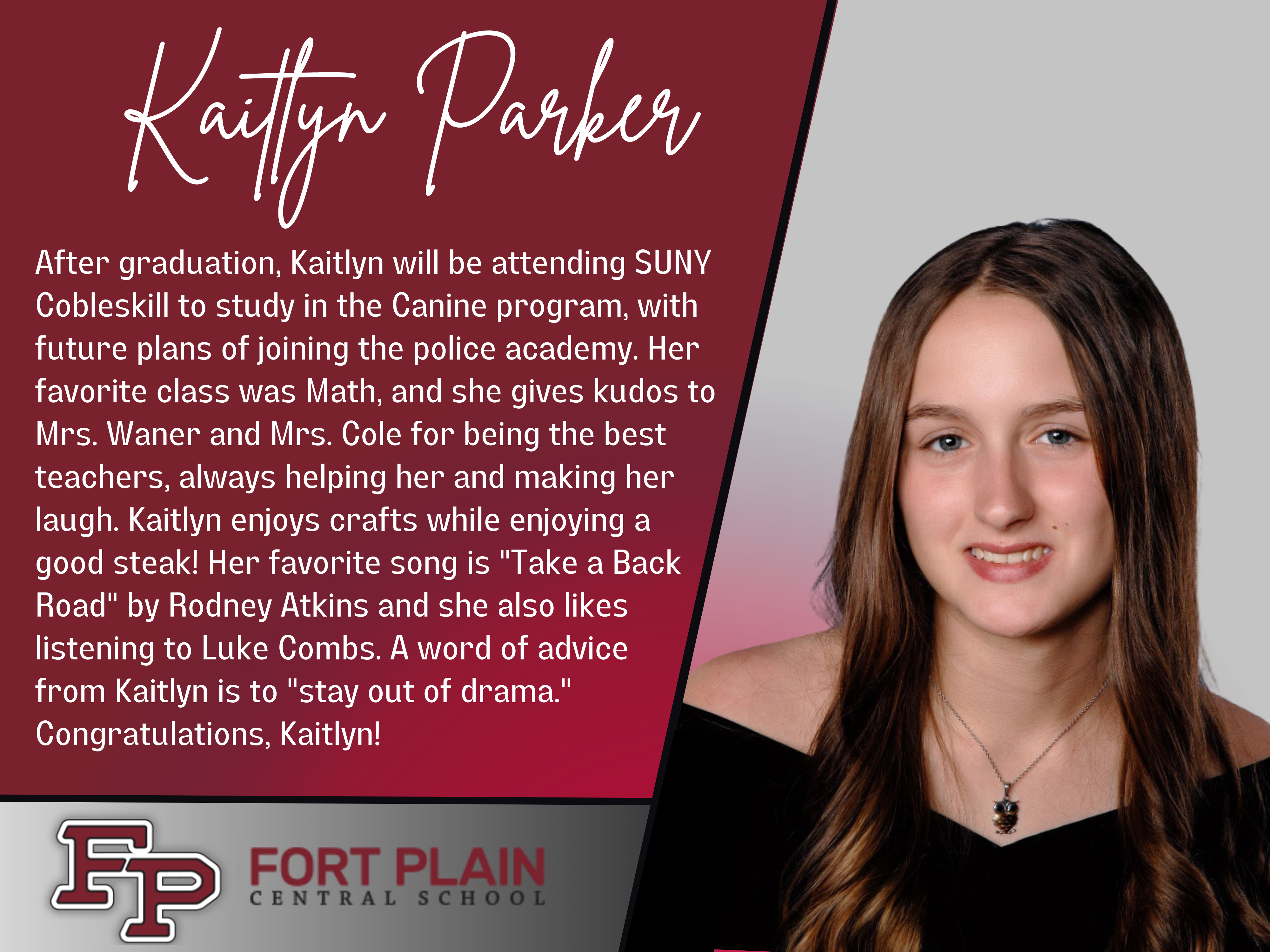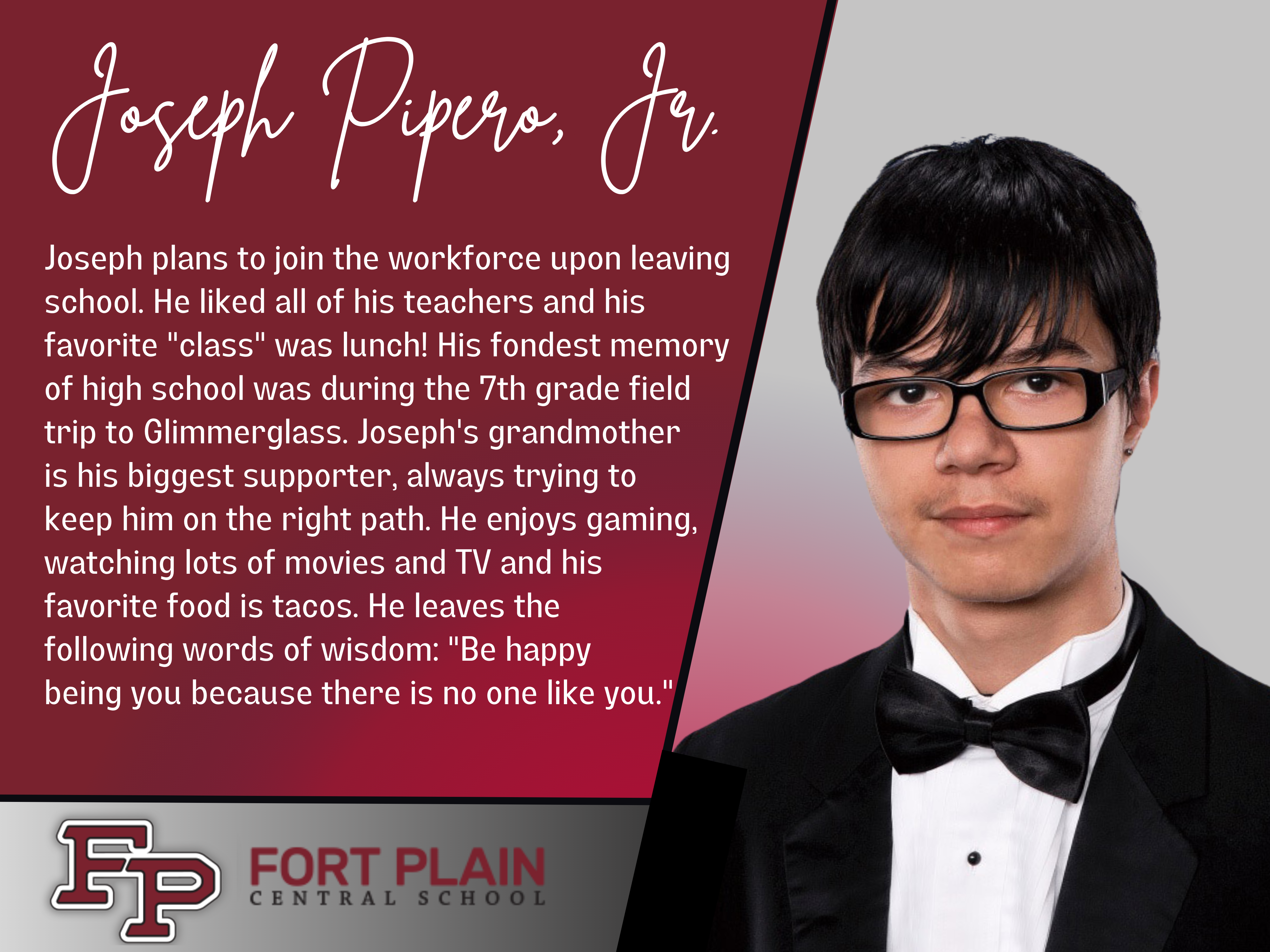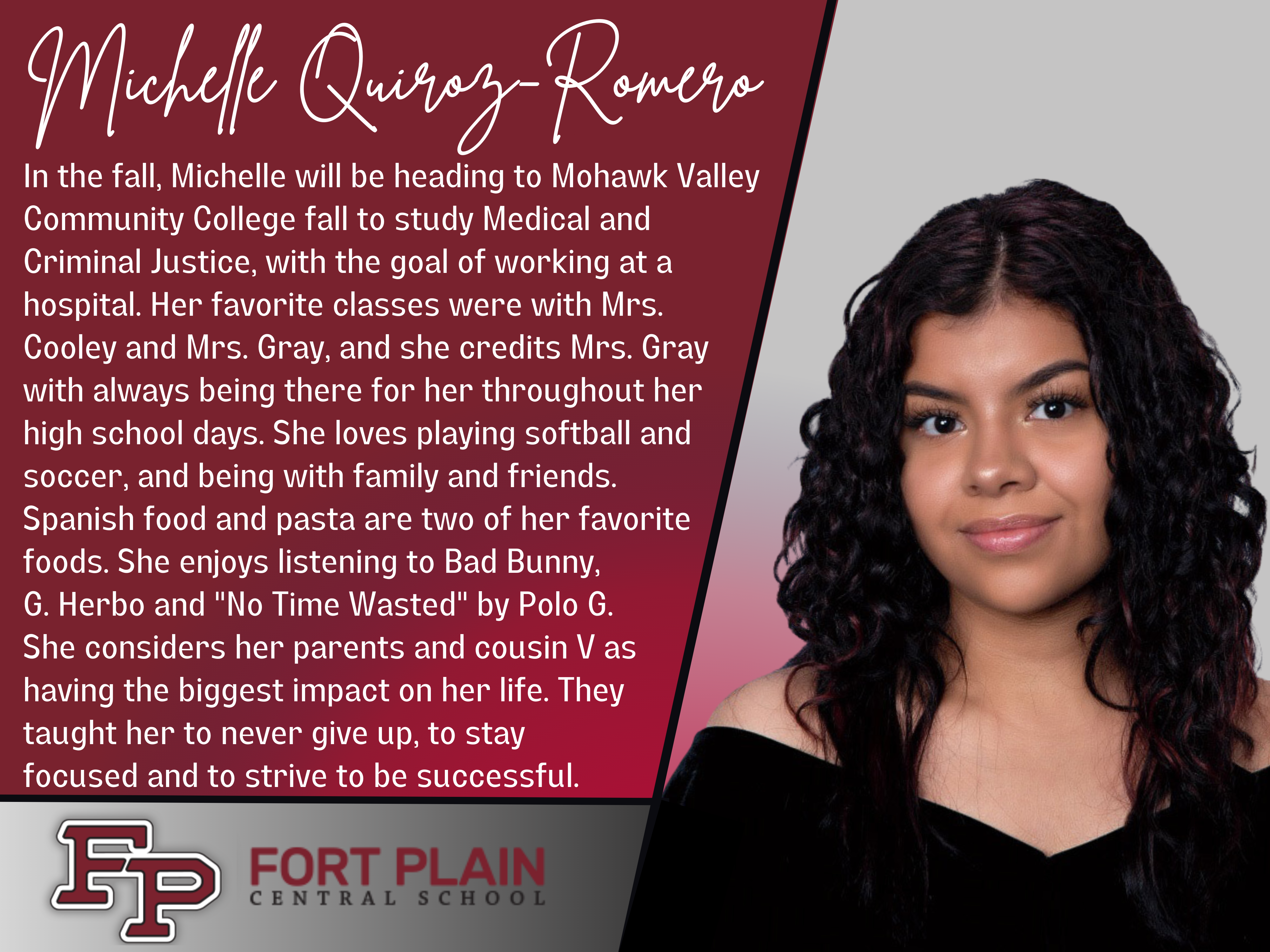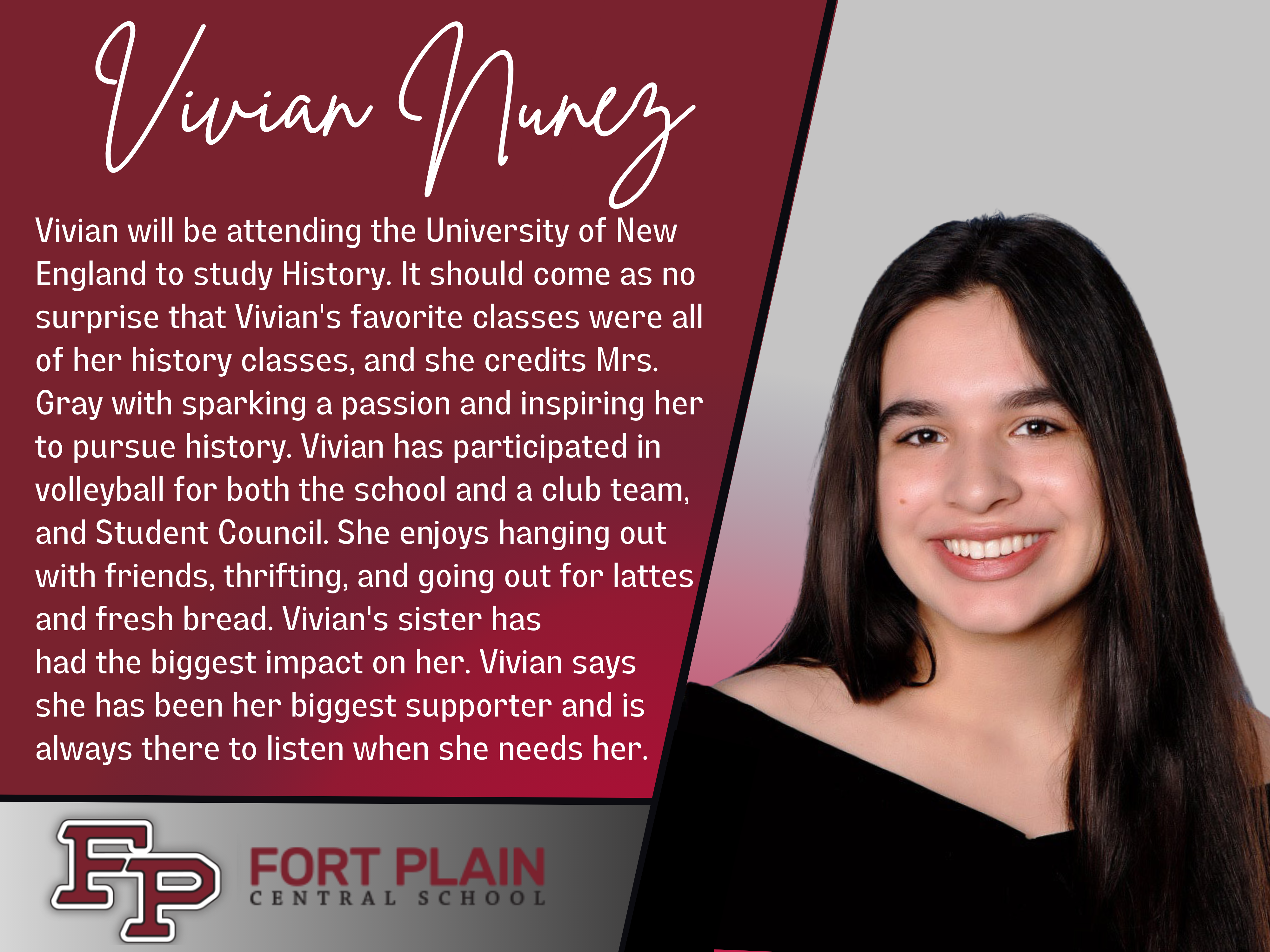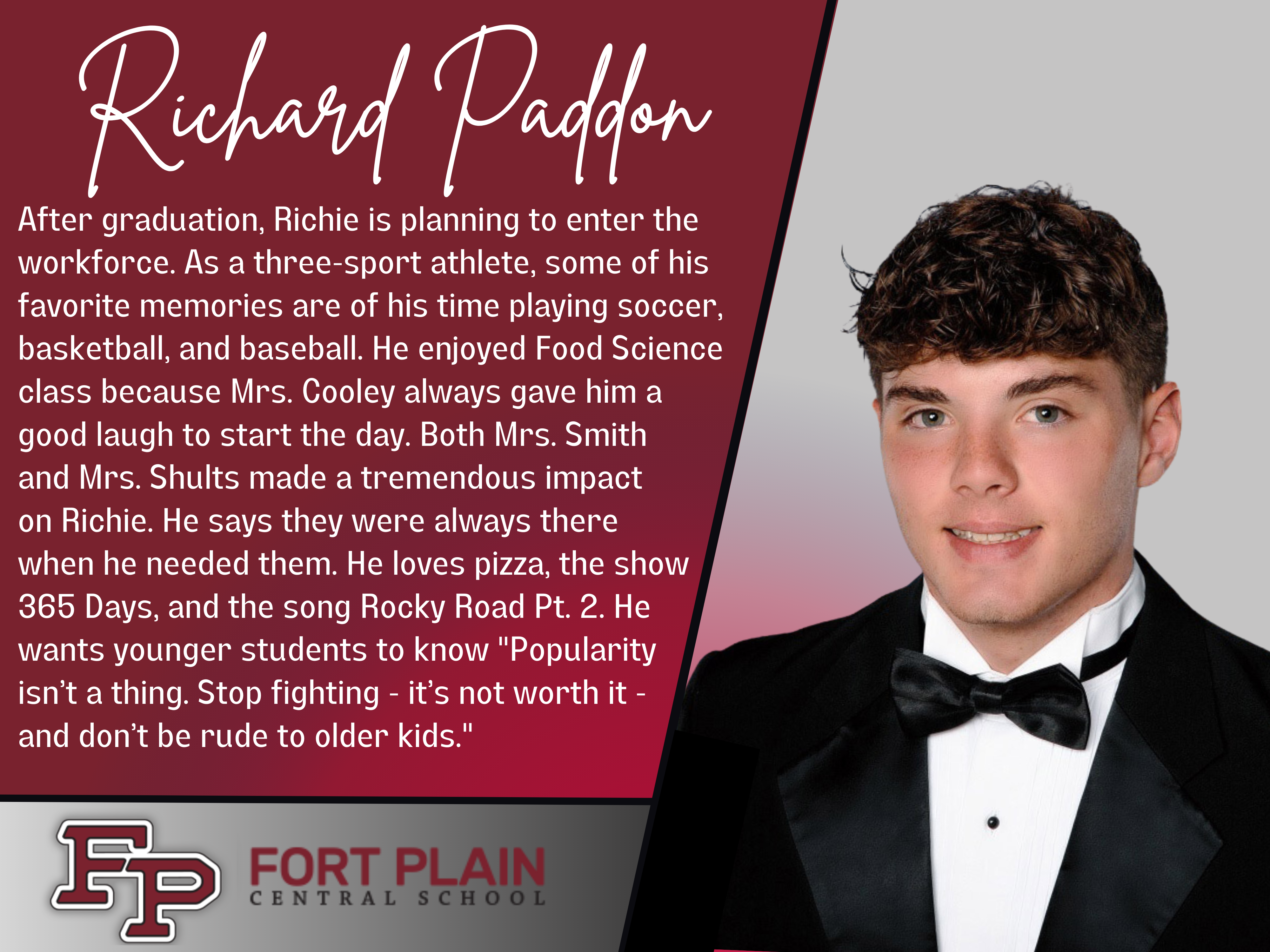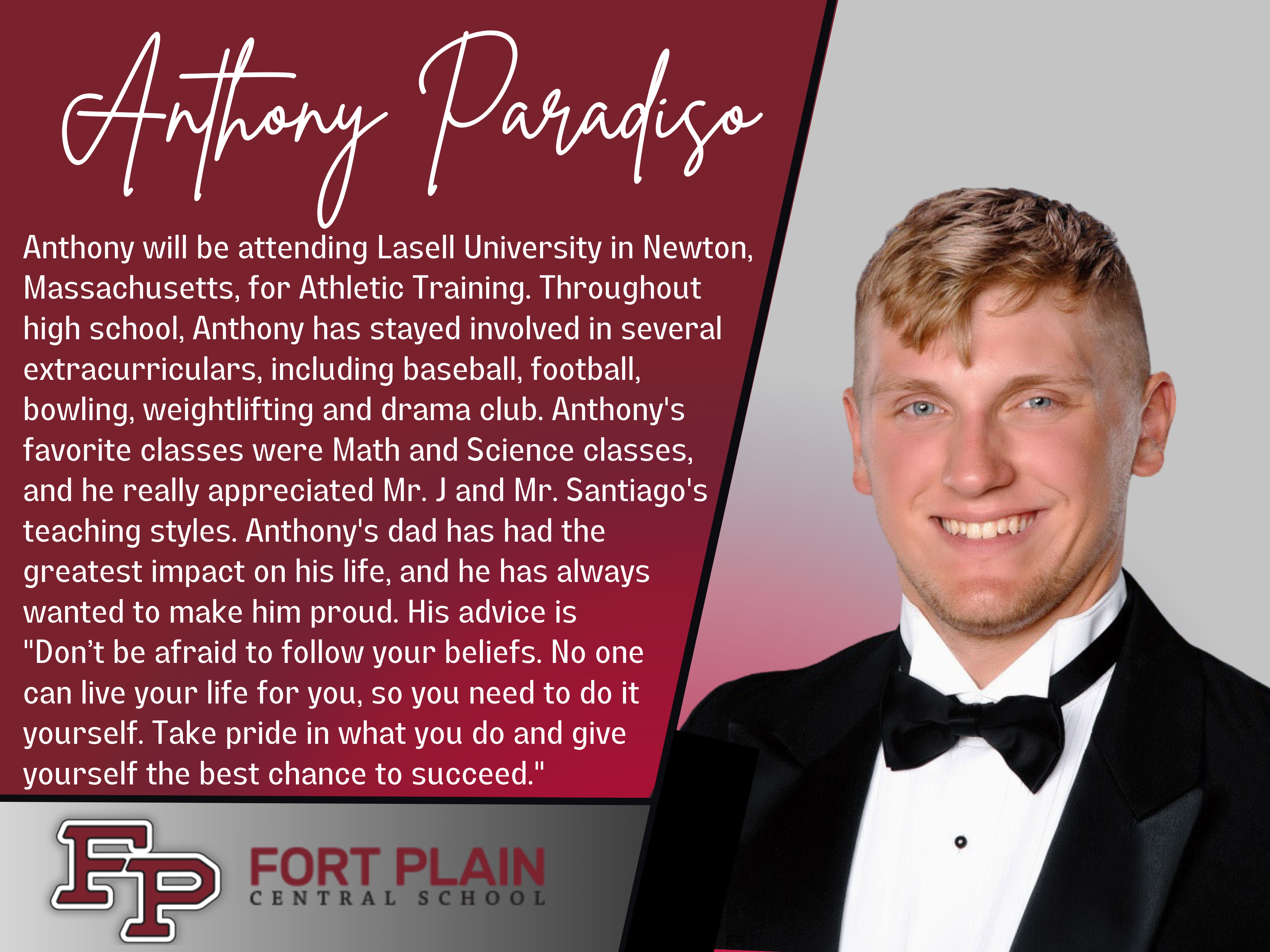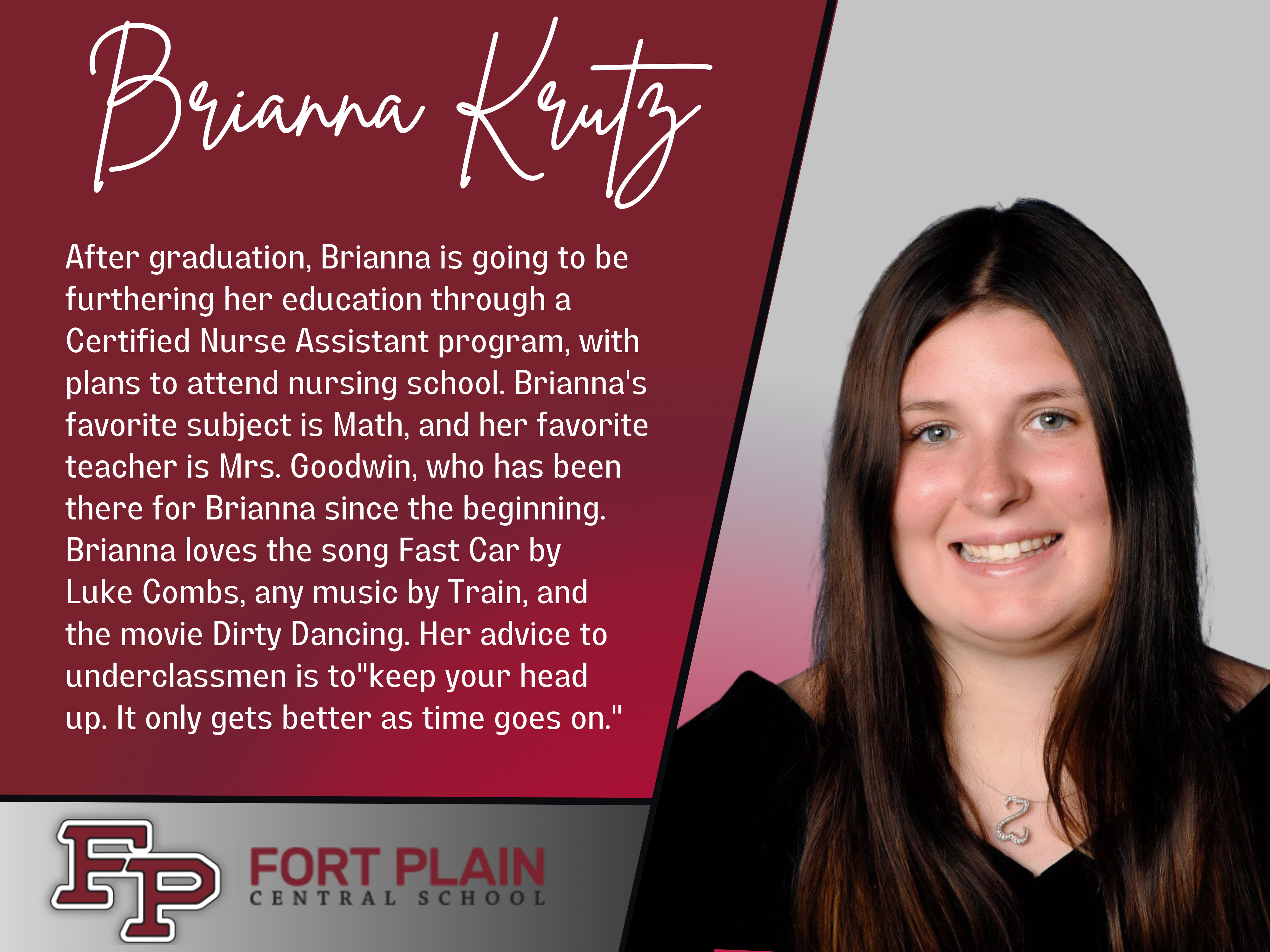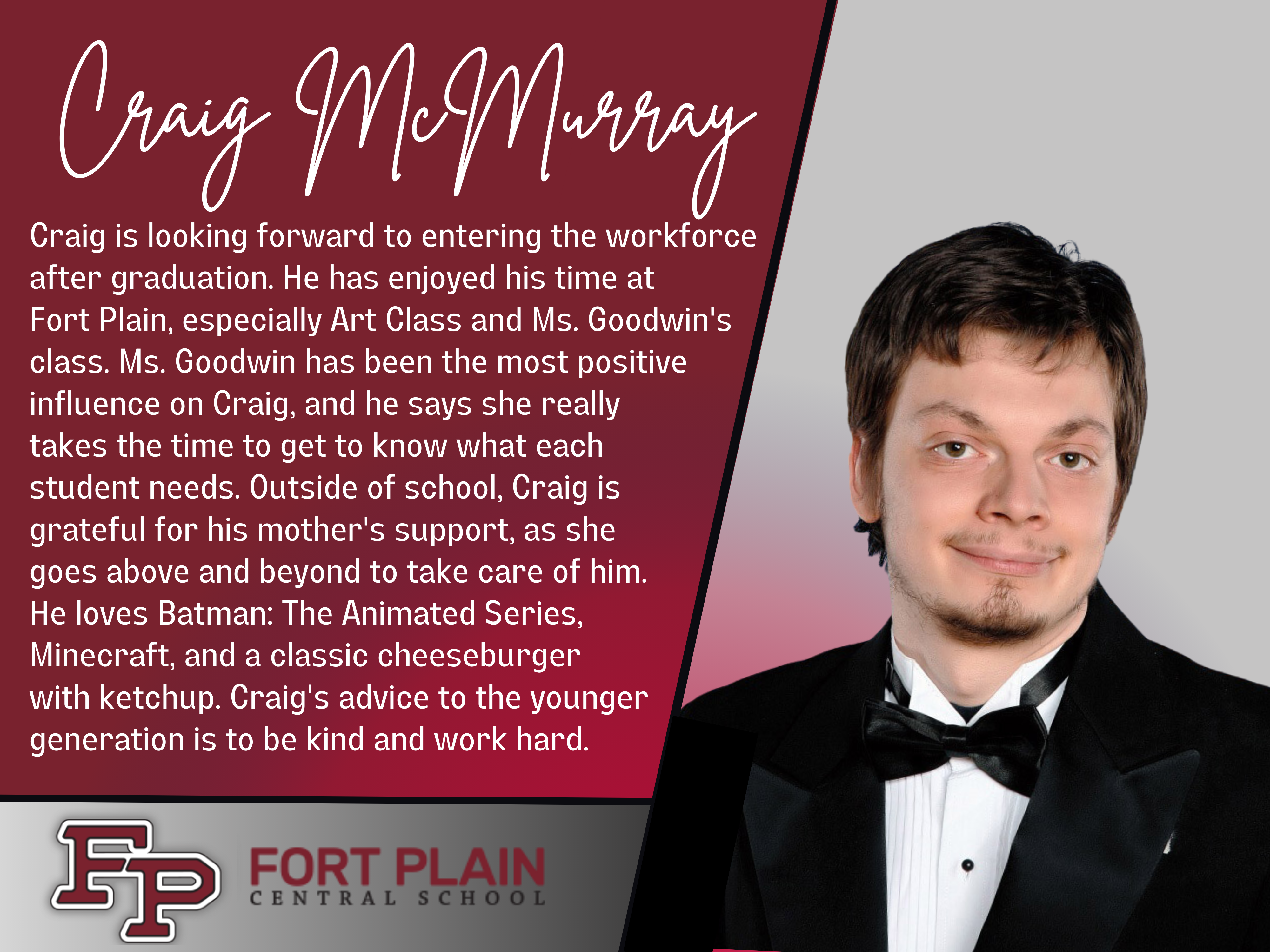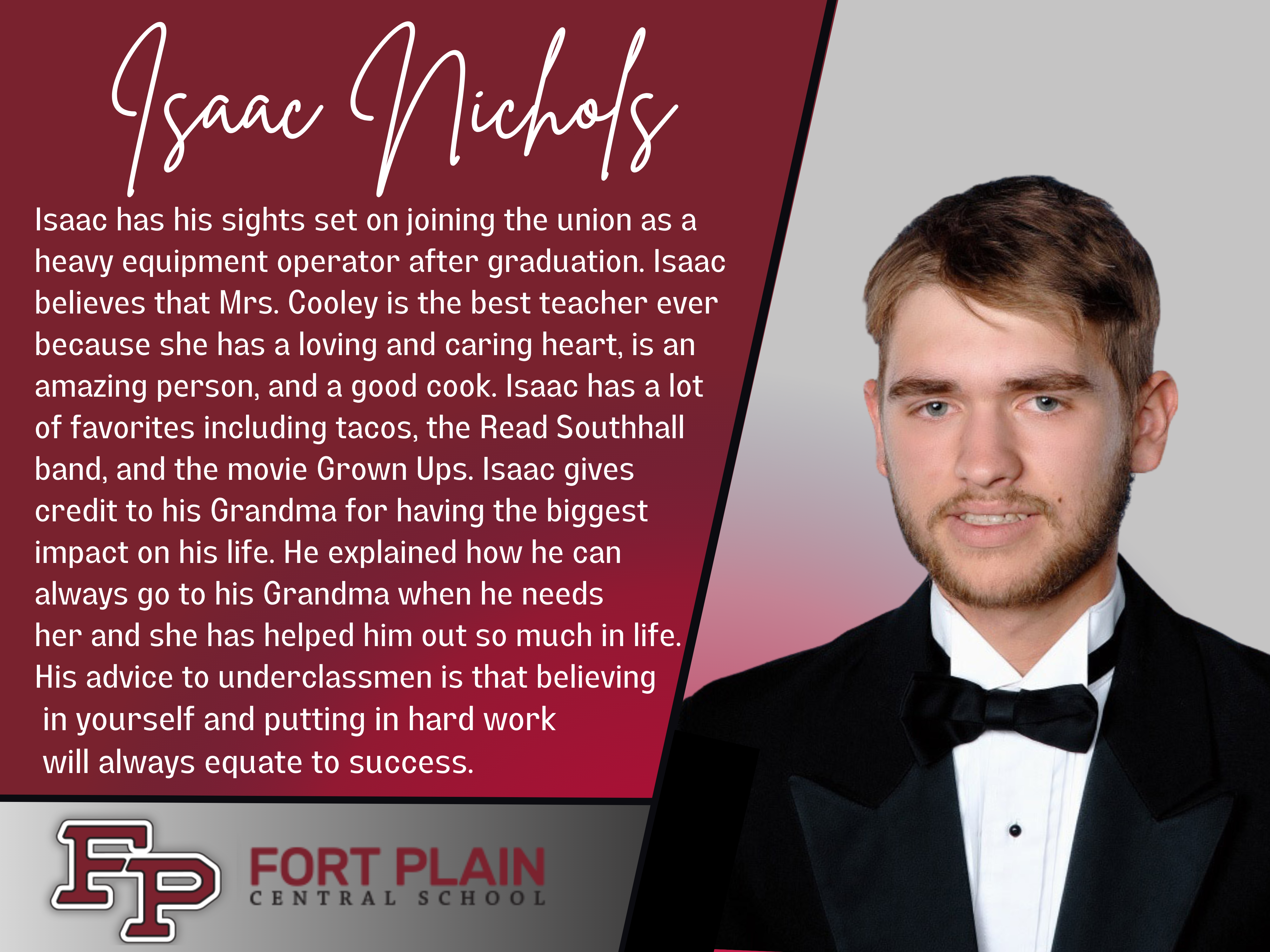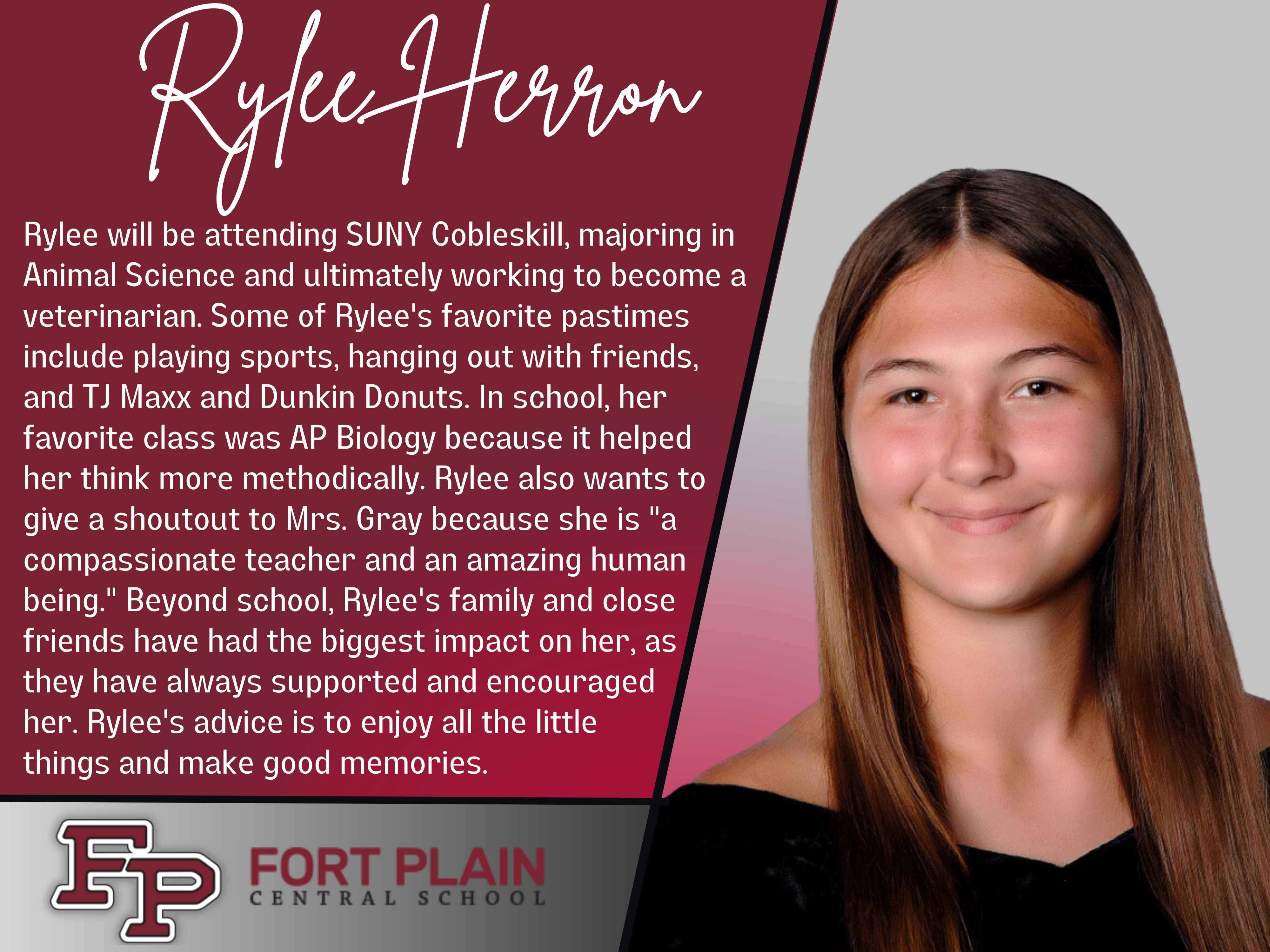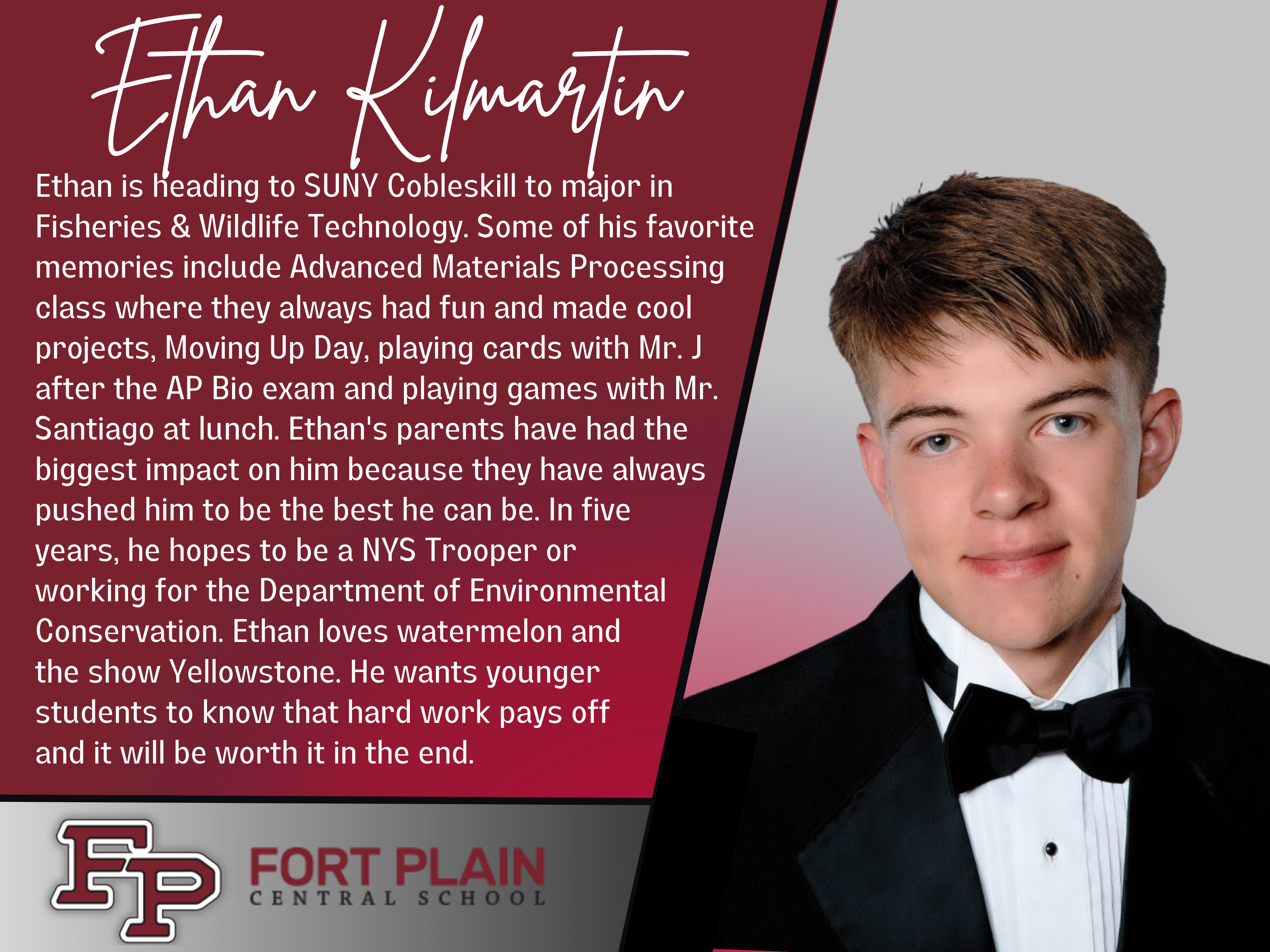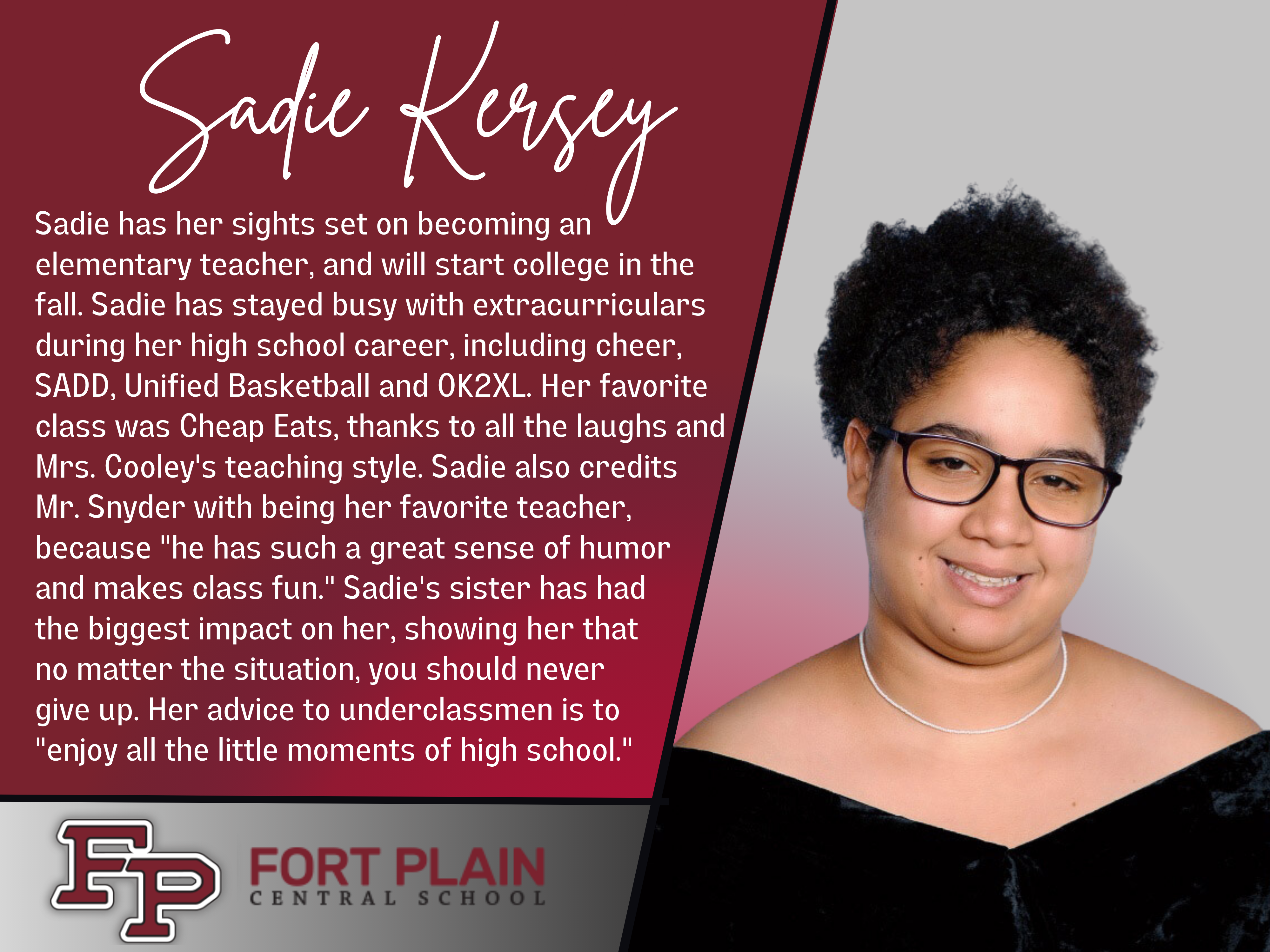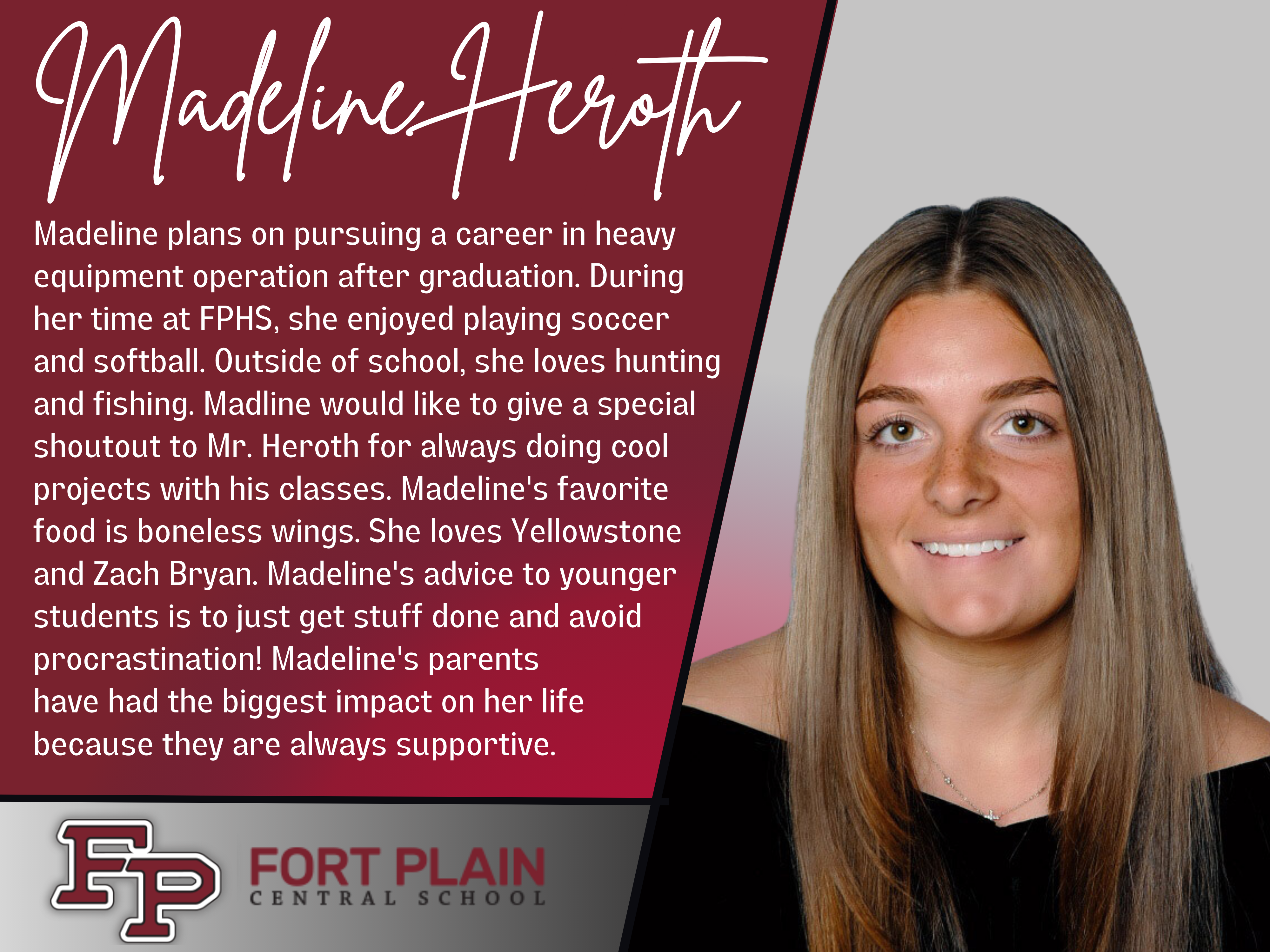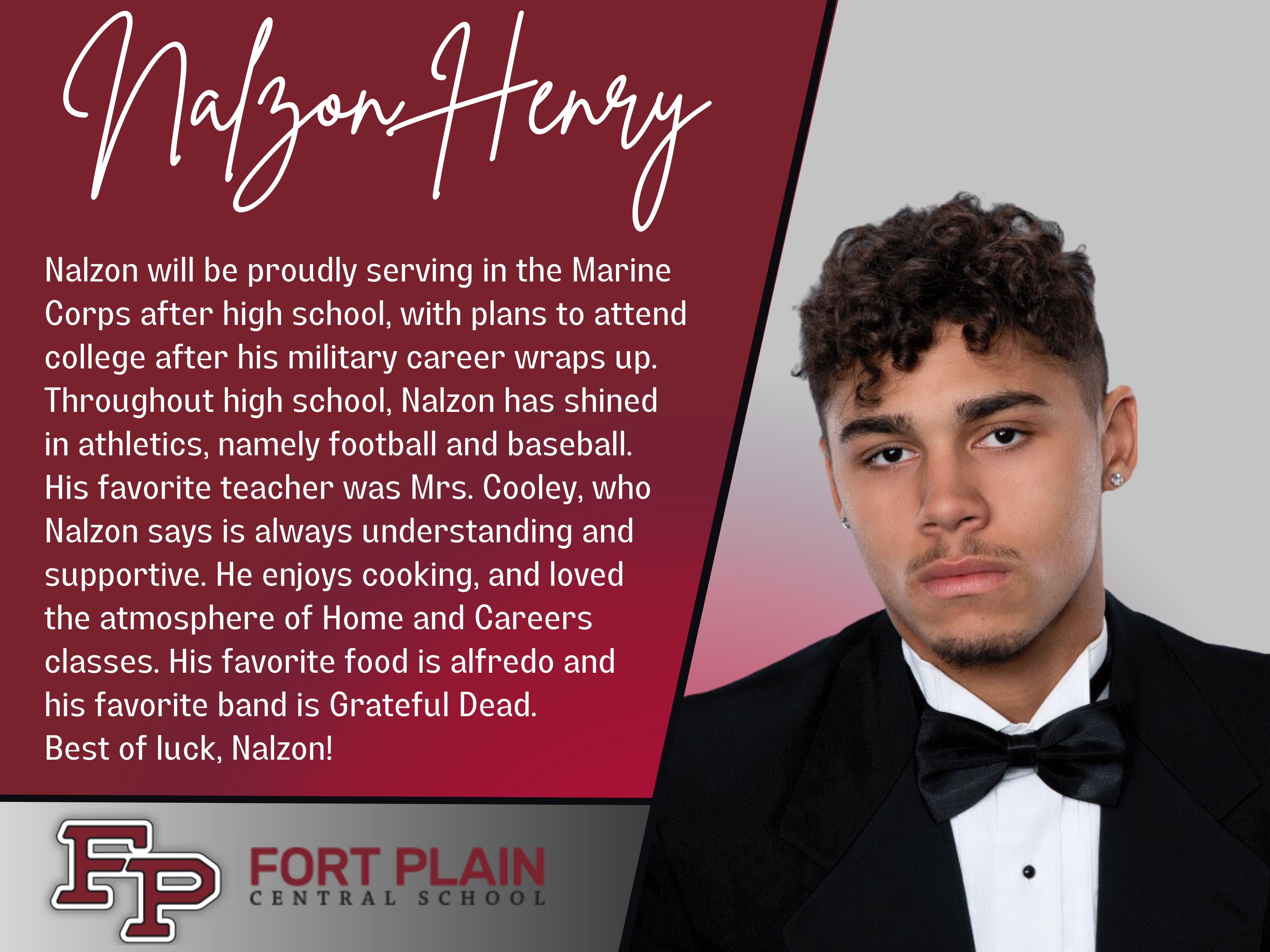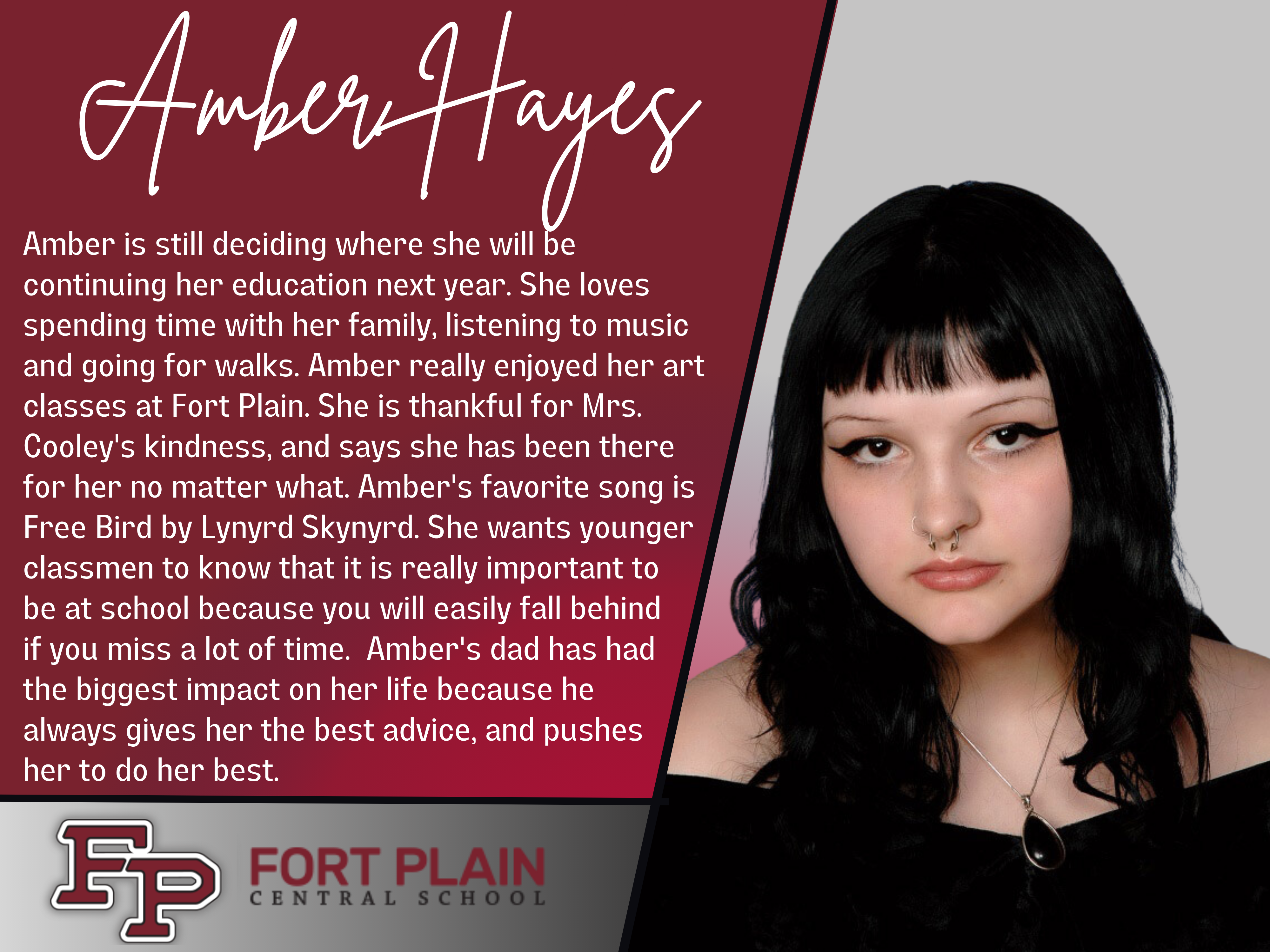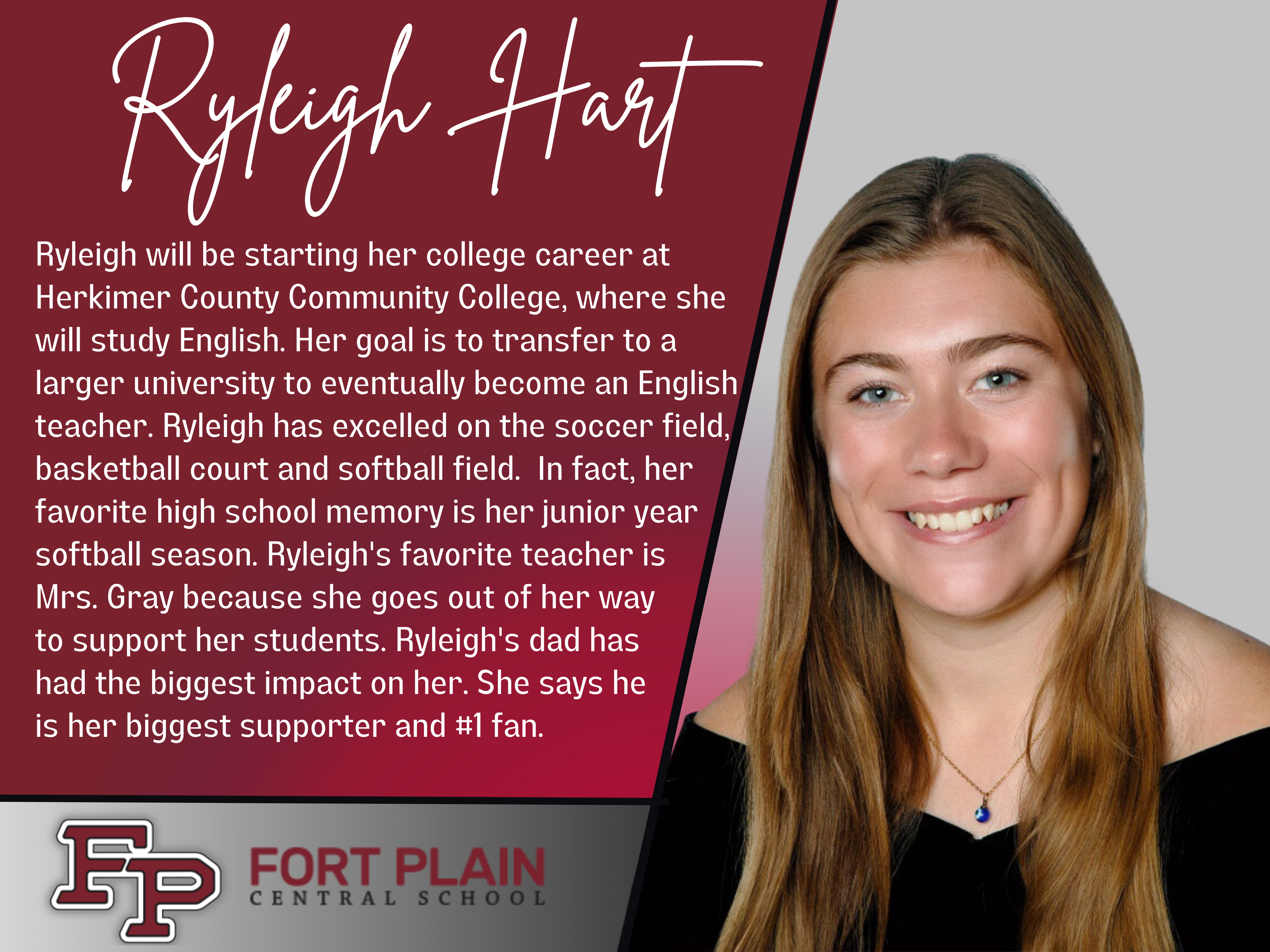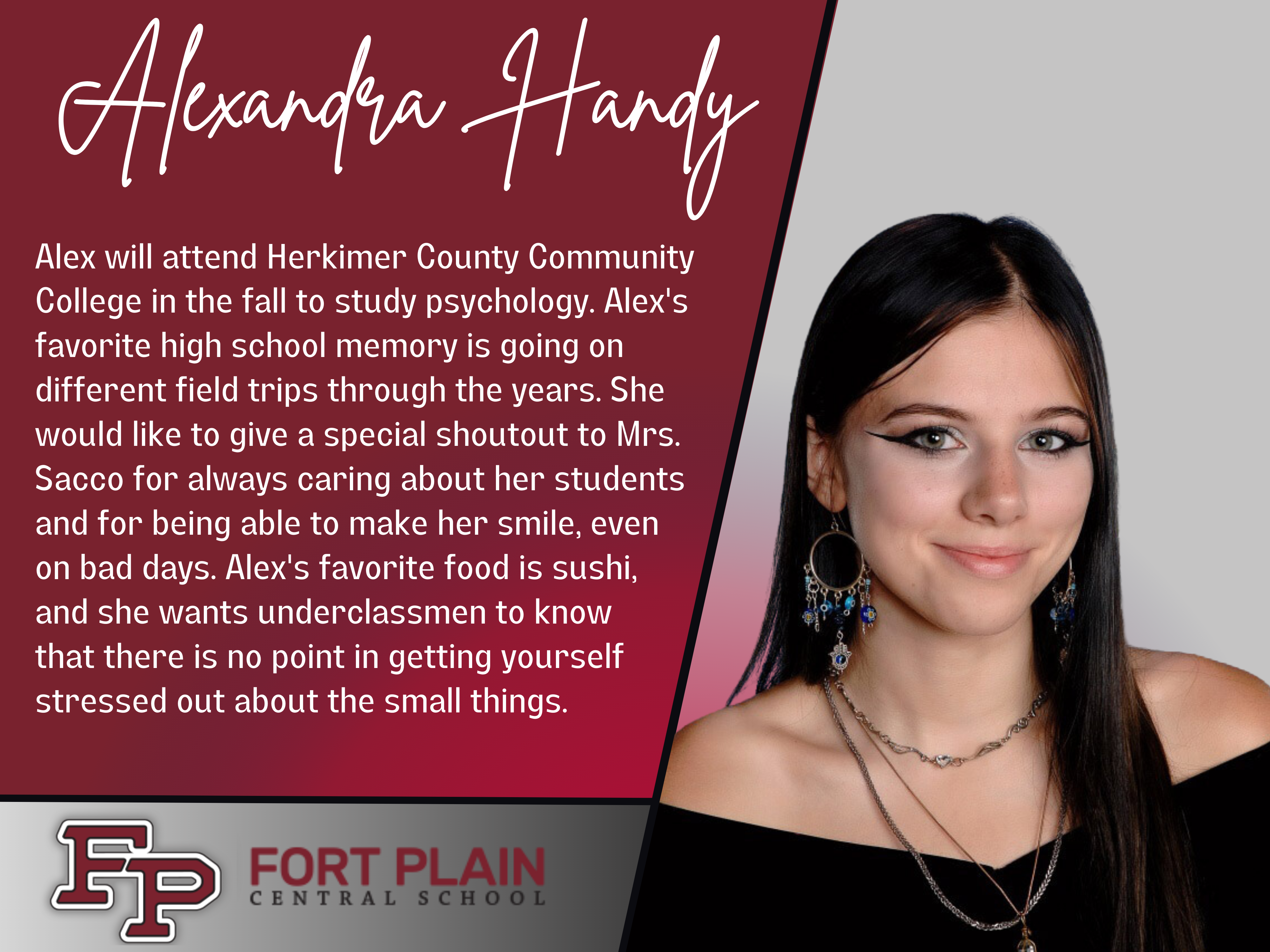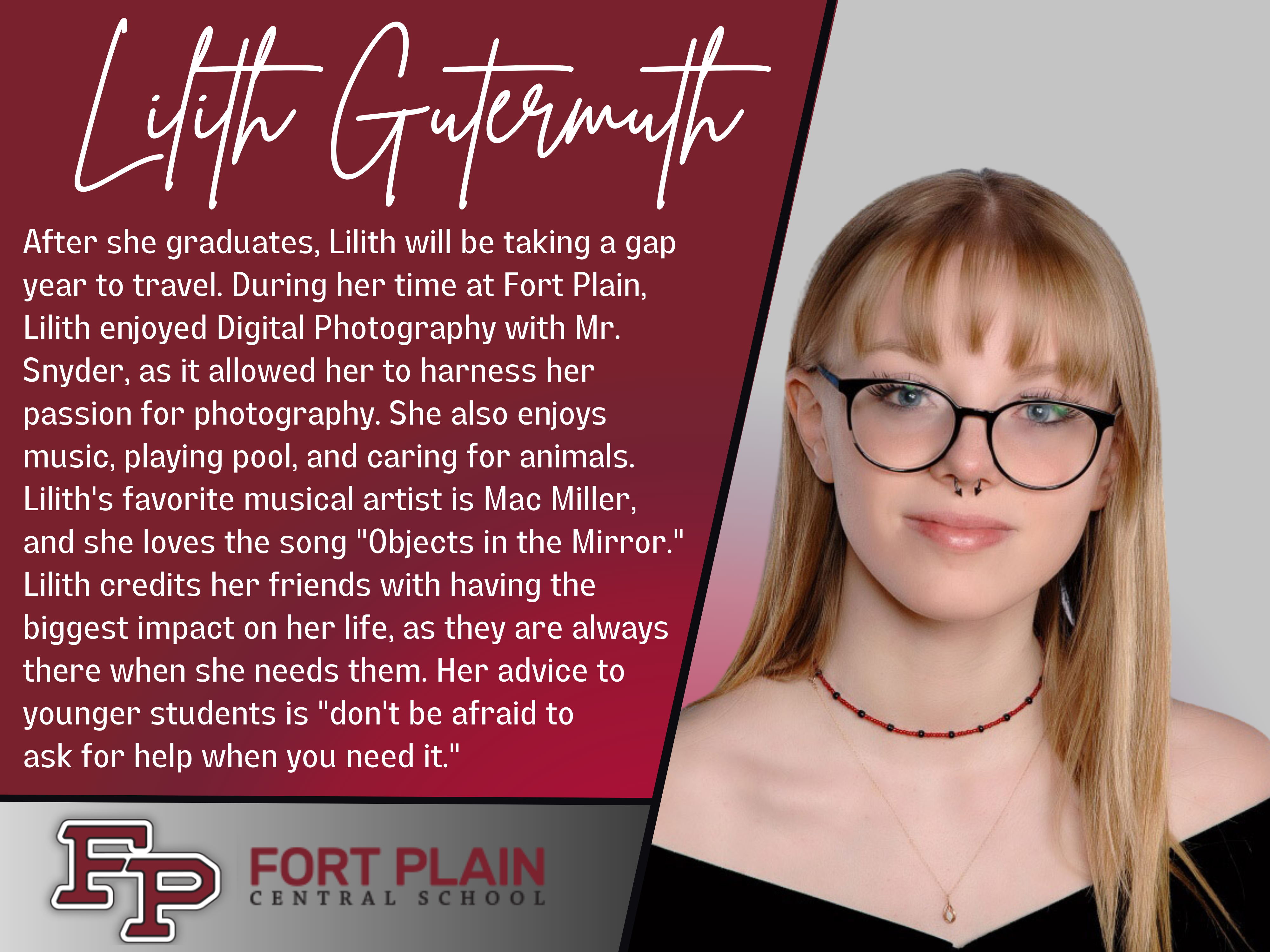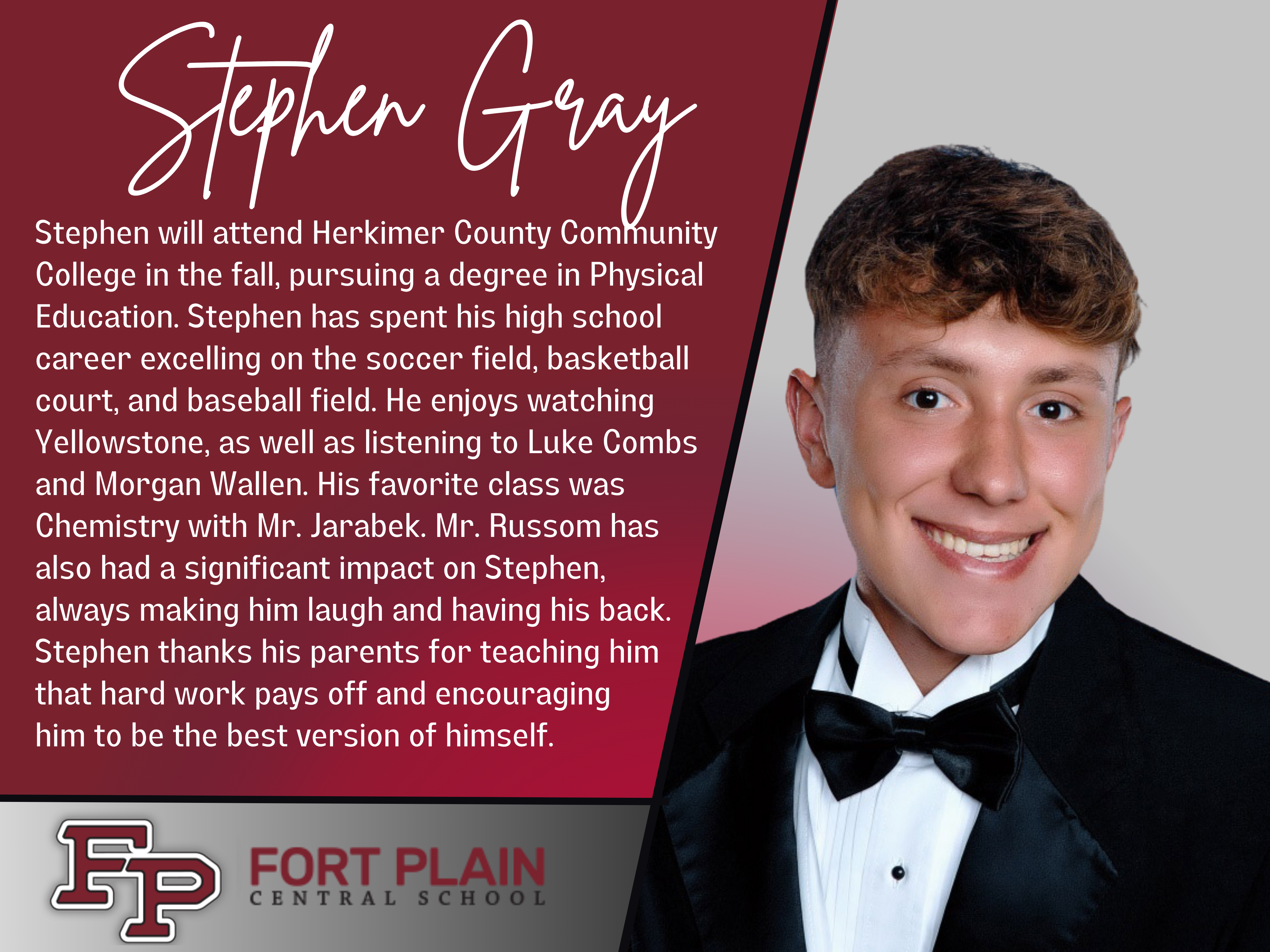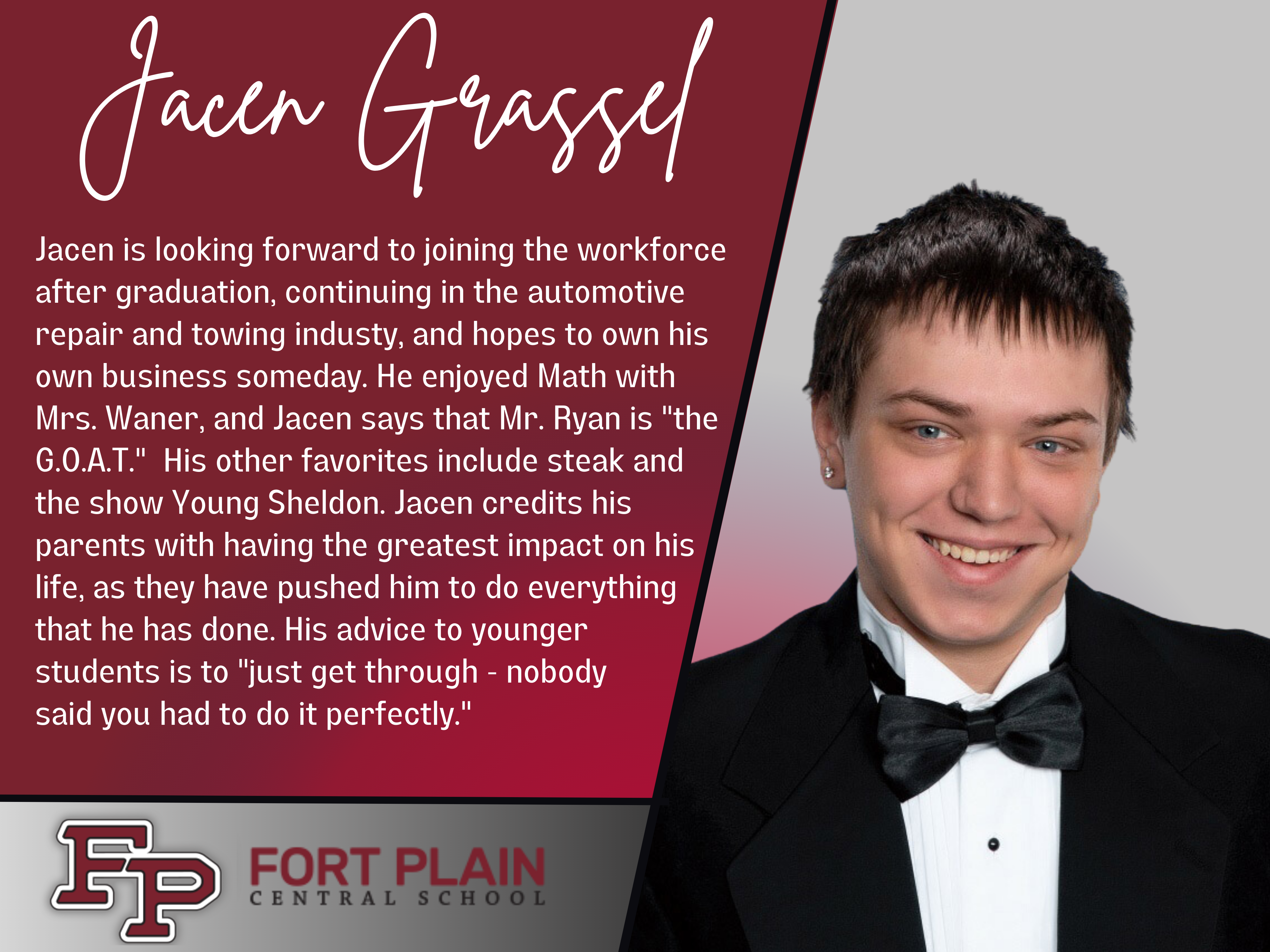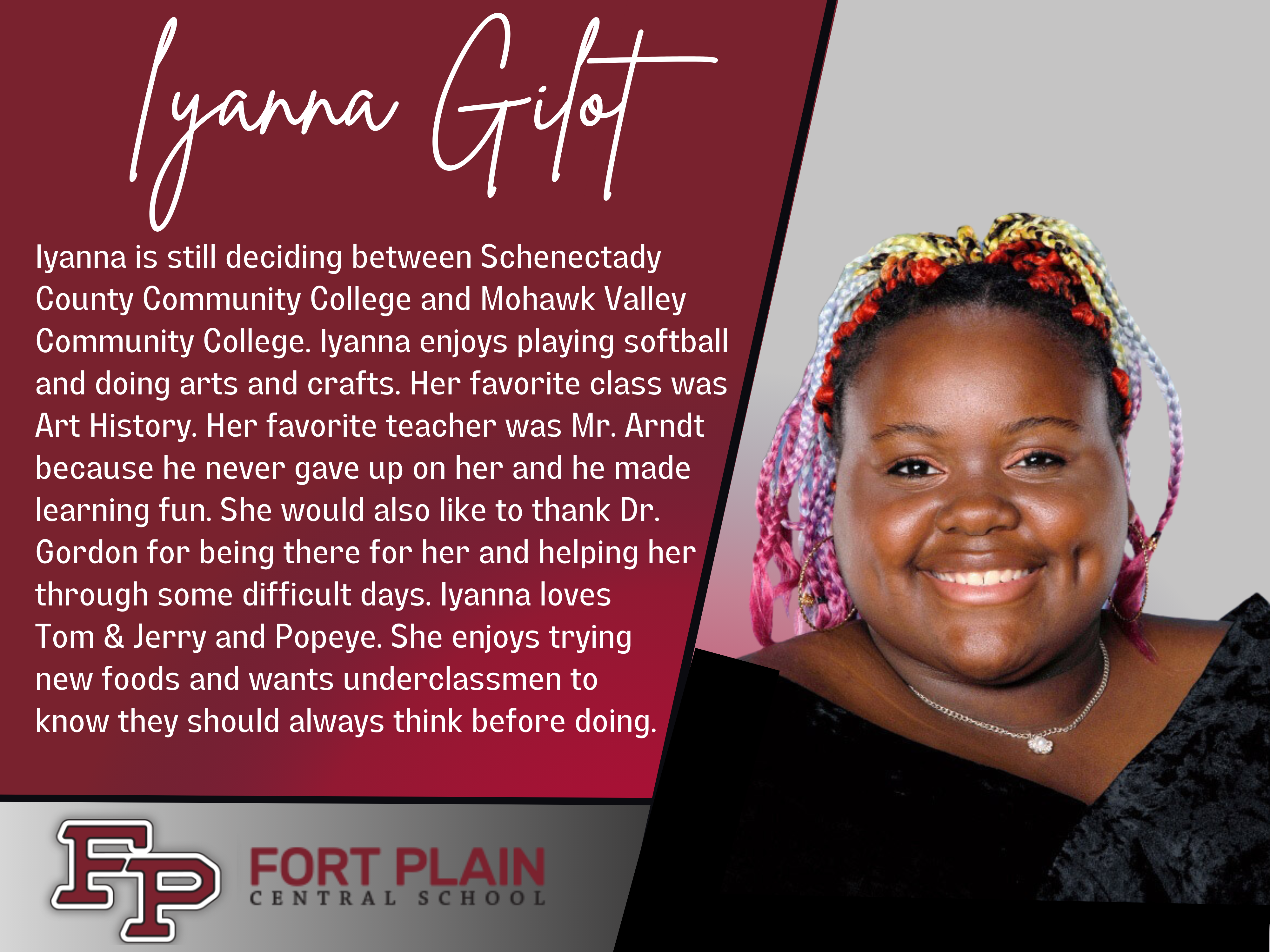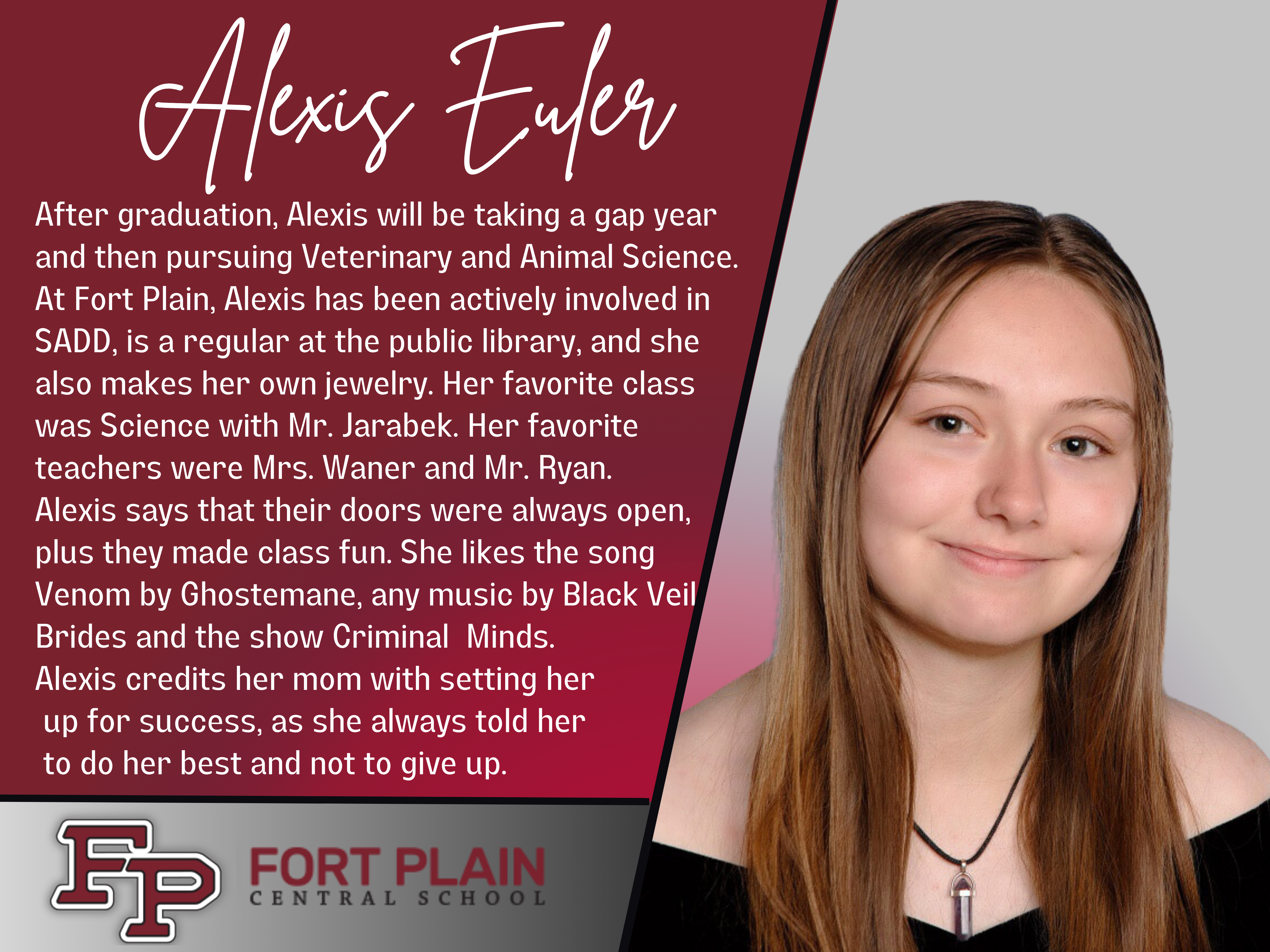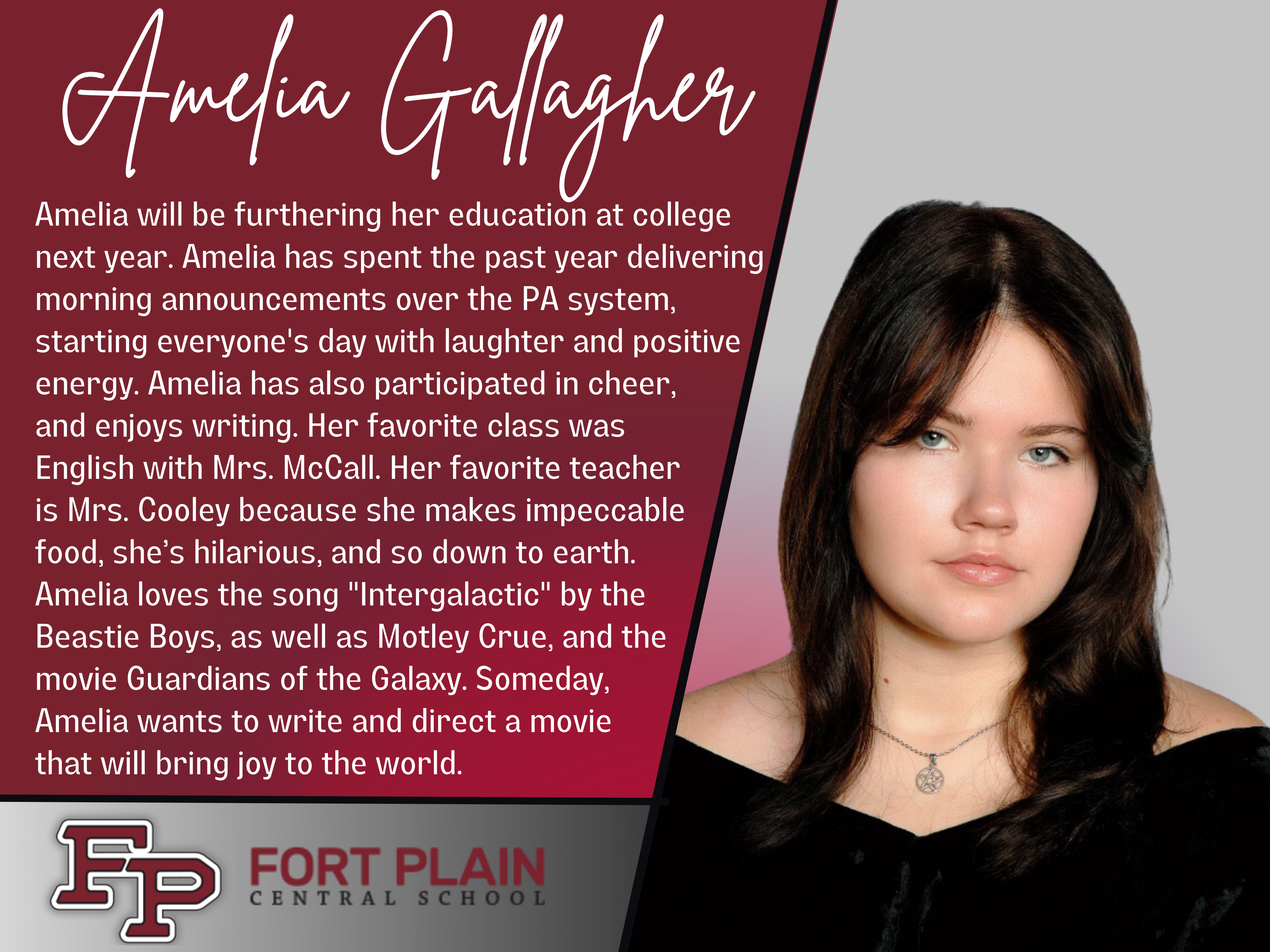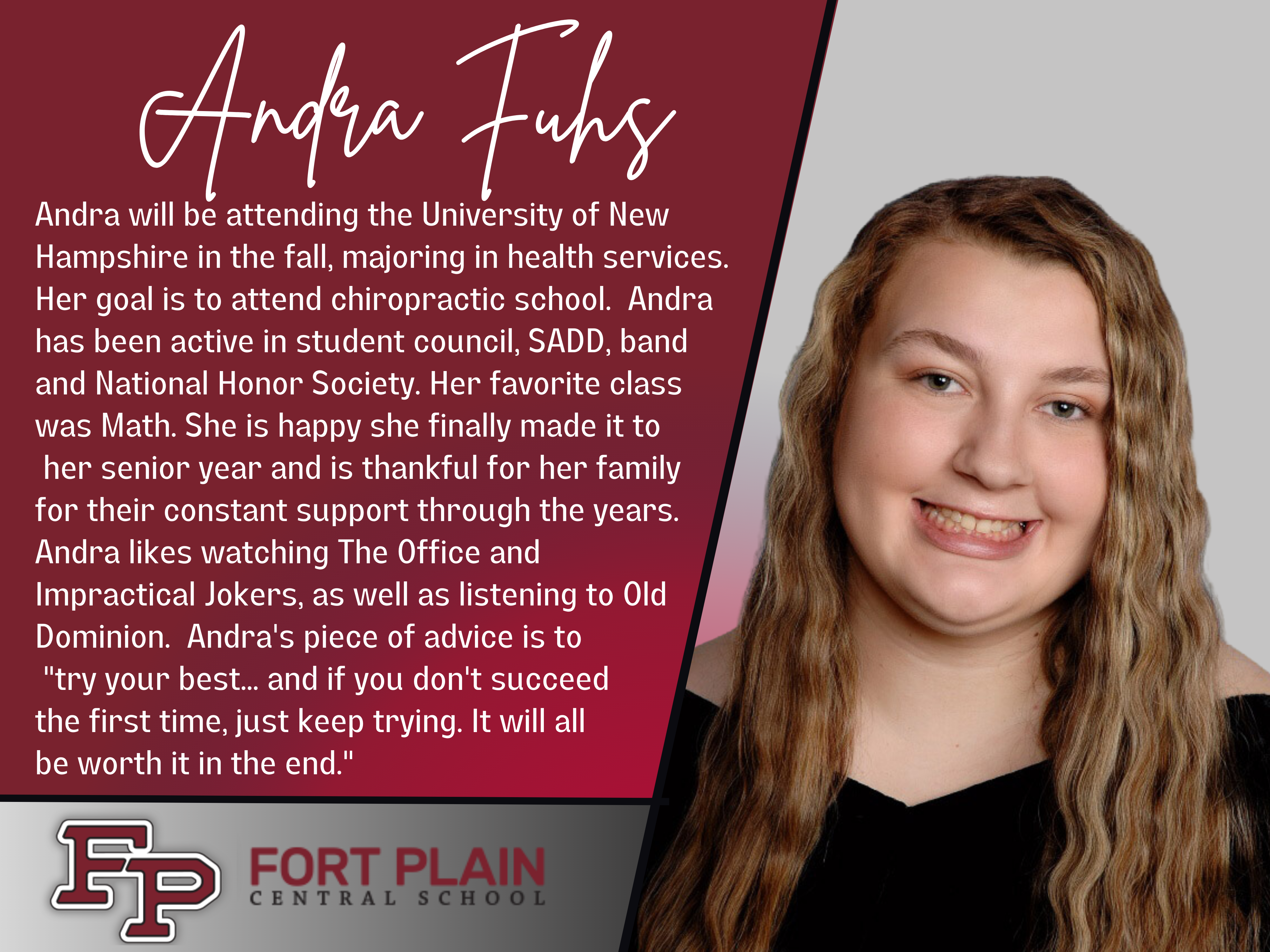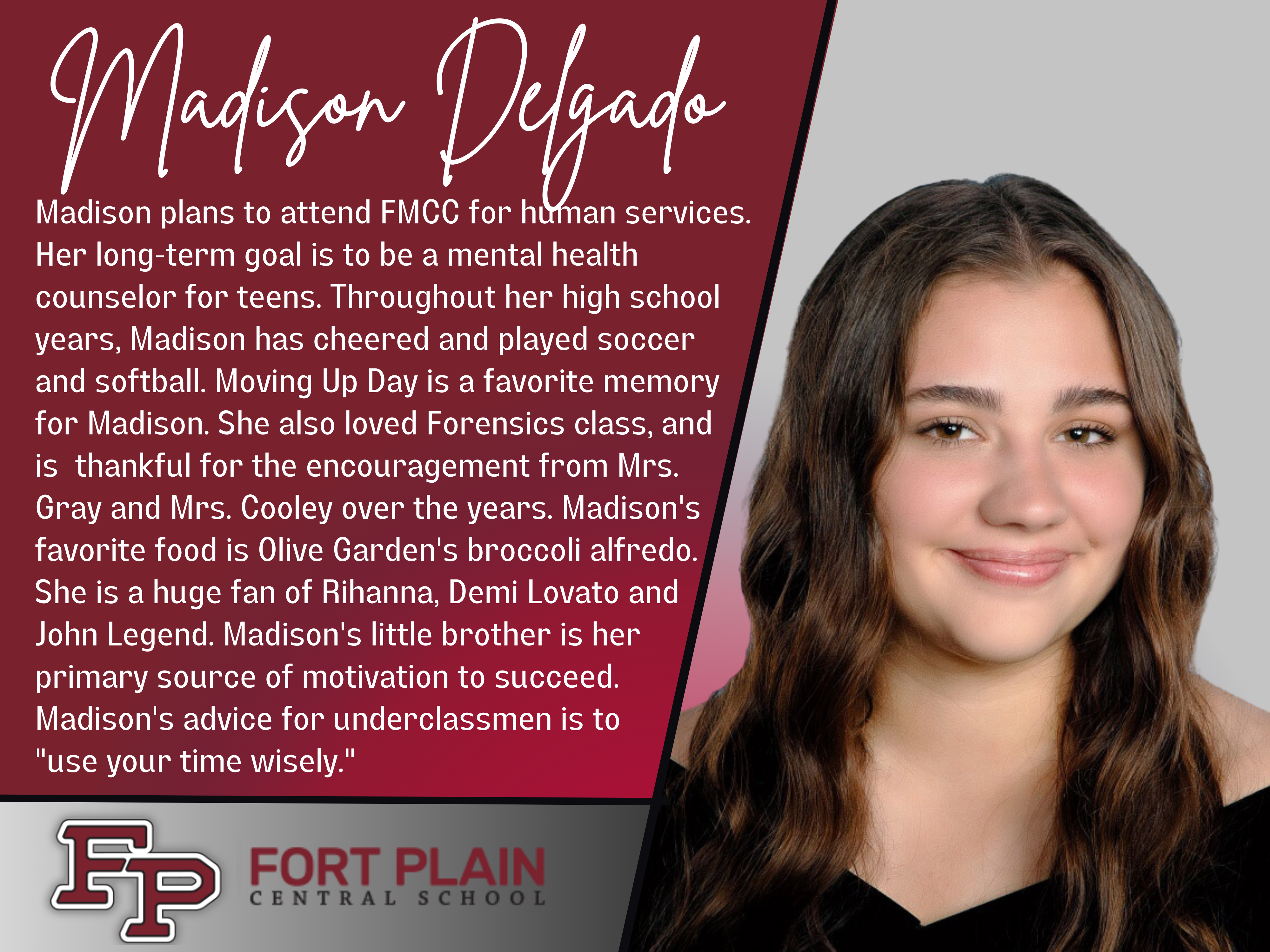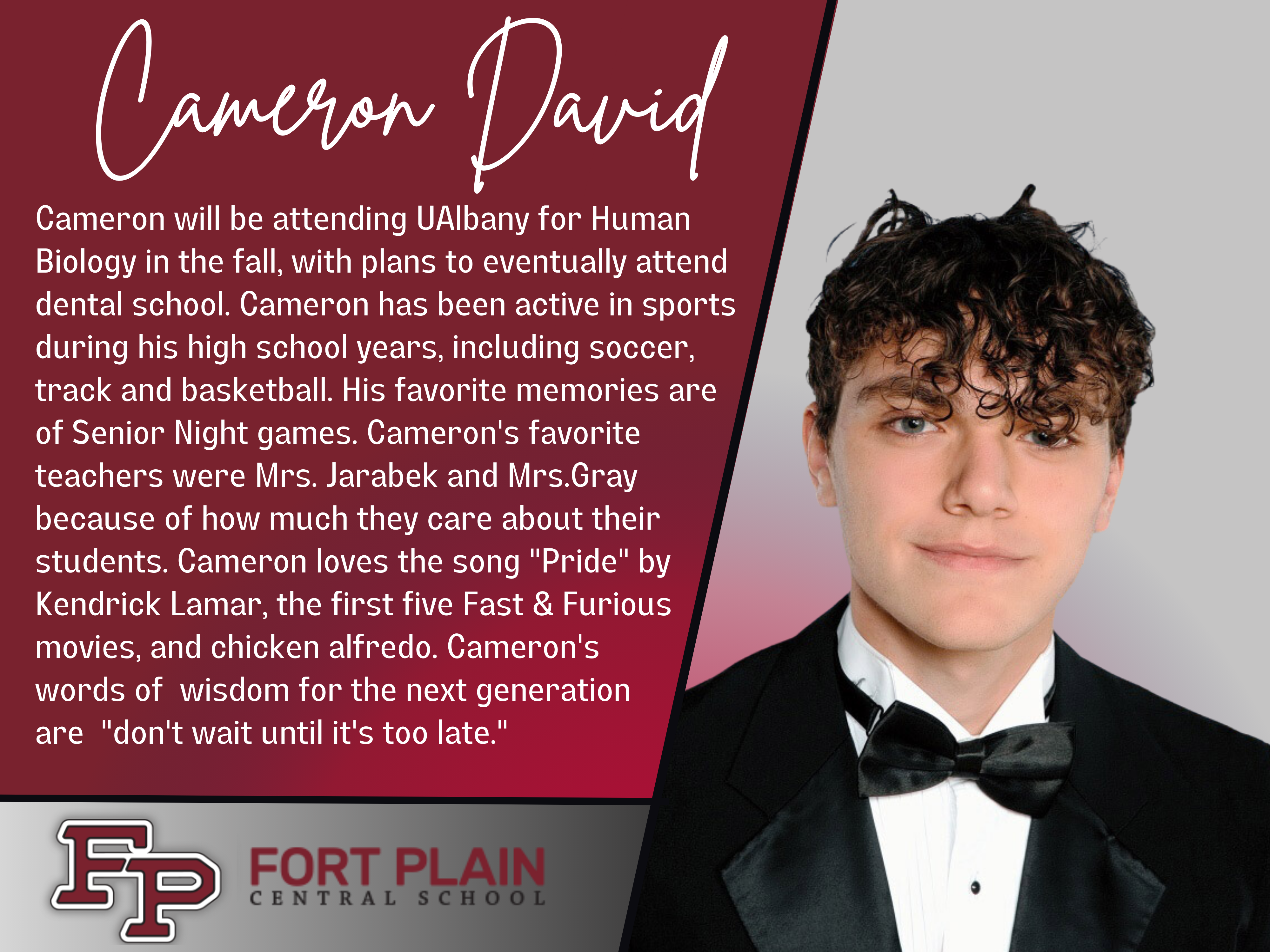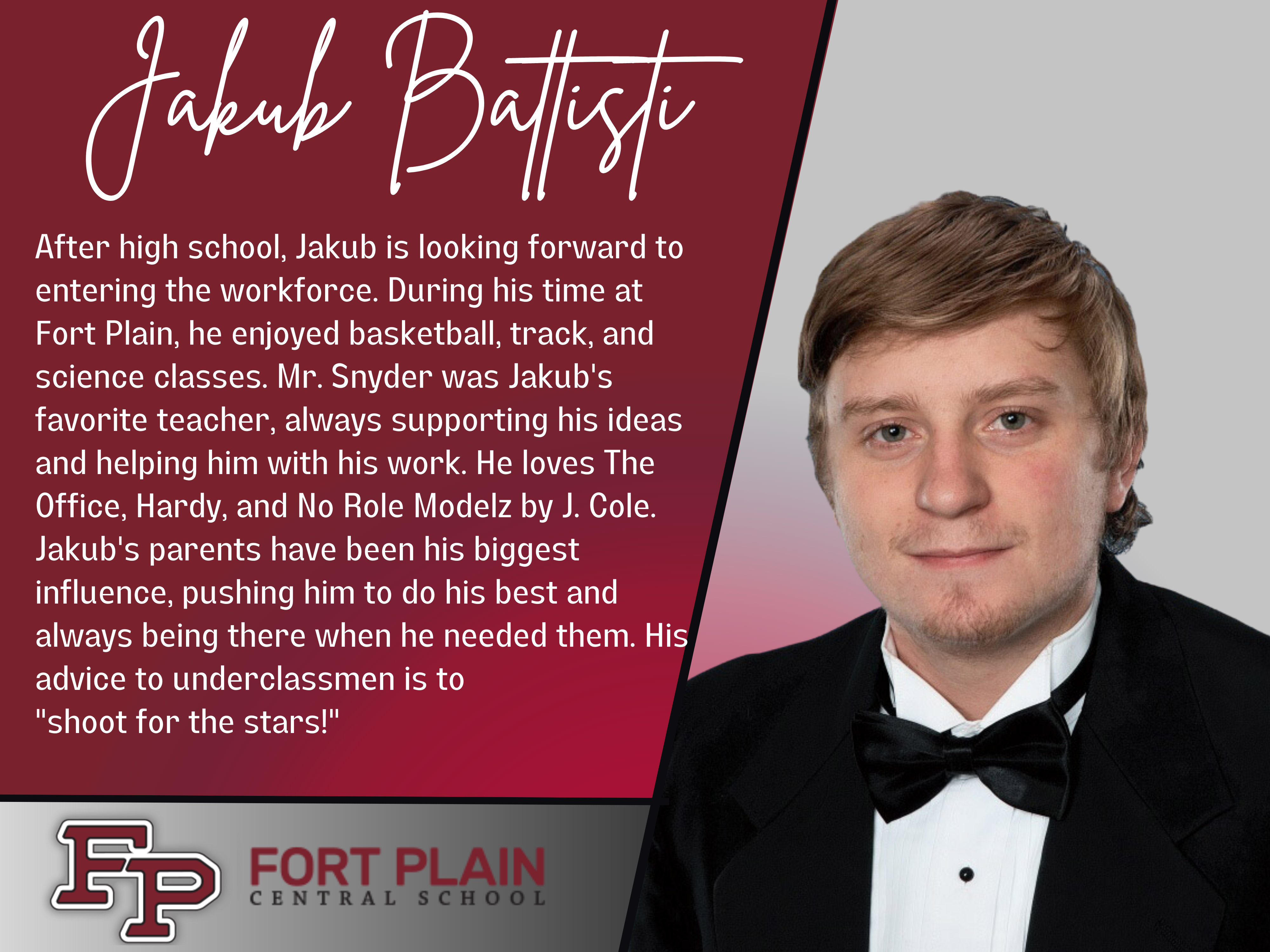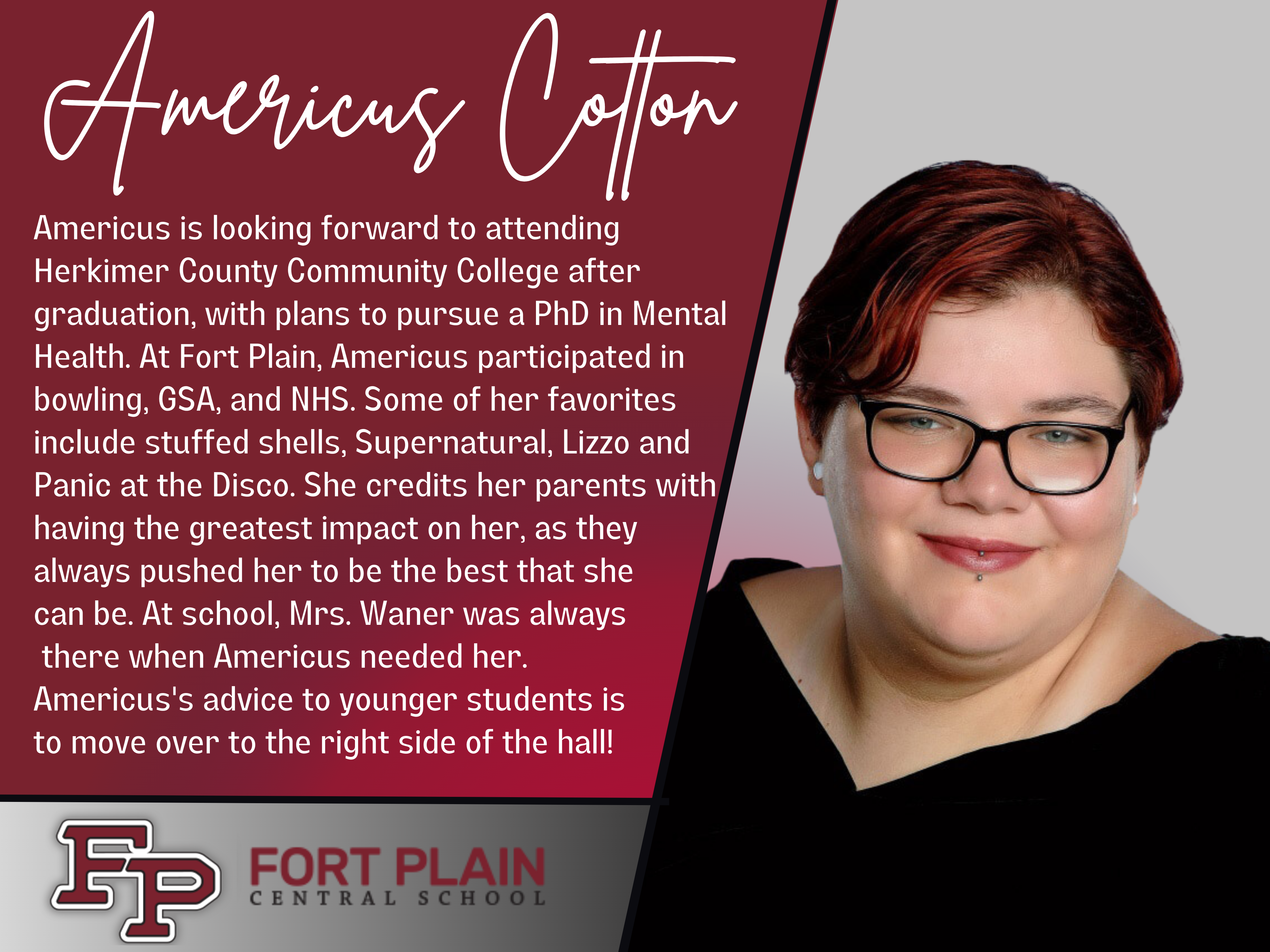 [Posted 5/22/23; reposted 6/8; updated 6/23 & 6/26/23]