Community partners support Fort Plain students with donations
Gift cards will help families have a bountiful Thanksgiving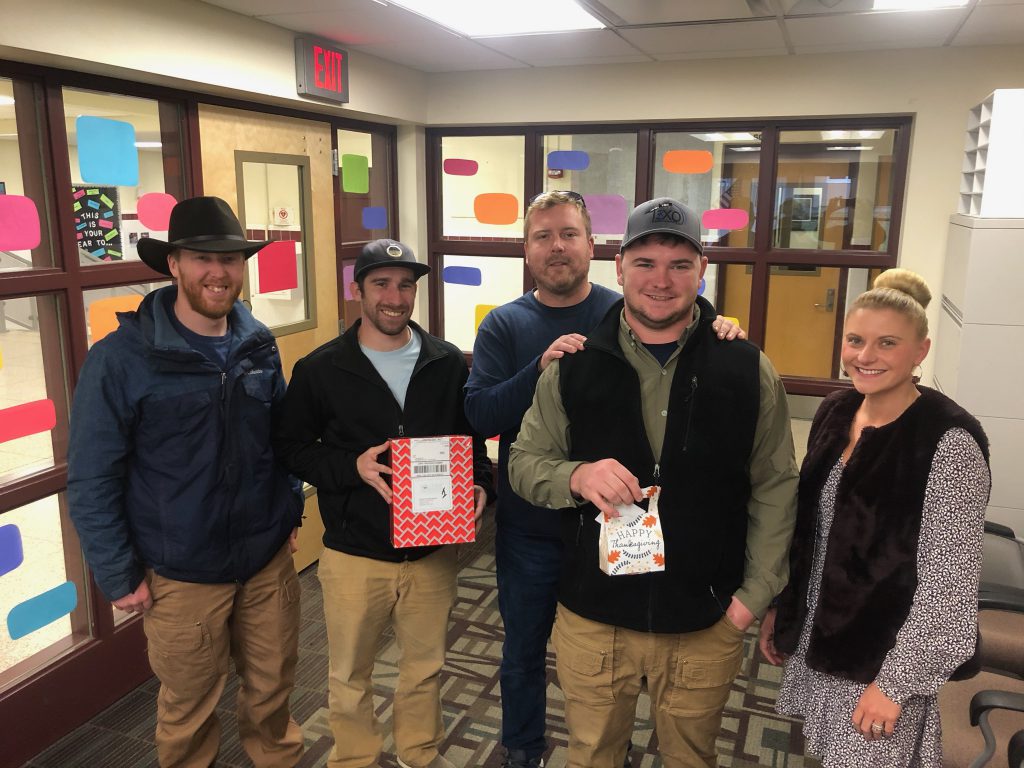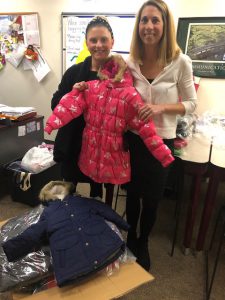 Students and families of the Harry Hoag Elementary School have recently benefited from the generosity of community partners that donated goods and items for the holiday season.
Elementary school counselor Stephanie Macherone recently accepted 10  Price Chopper gift cards on behalf of the school from Solitude Lake Management through its Little Gobblers program. The company
donates turkeys or grocery store gift cards to help families in need have a bountiful Thanksgiving Day celebration.
Macherone also recently accepted 25 winter coats for students in need thanks to MVP and the United Way of Montgomery County.
"We are incredibly grateful to have community partners who help us support our students and their families," Macherone said.