Student-athletes named All Stars, Anthony Paradiso to play in Senior Game
Fort Plain student-athletes are being recognized for their performance and sportsmanship.
Several Hilltoppers have been named Western Athletic Conference (WAC) All Stars, including Landon VanGorder, Austin VanGorder, Jordan Brown and Alexis Palmeri (Golf); Natalie Thibodeau, Grace McFee and Bailie Richardson (Cross Country); Stephen Gray, Rylee Herron, Ryleigh Hart and Cameron David (Soccer); and Vivian Nunez (Volleyball).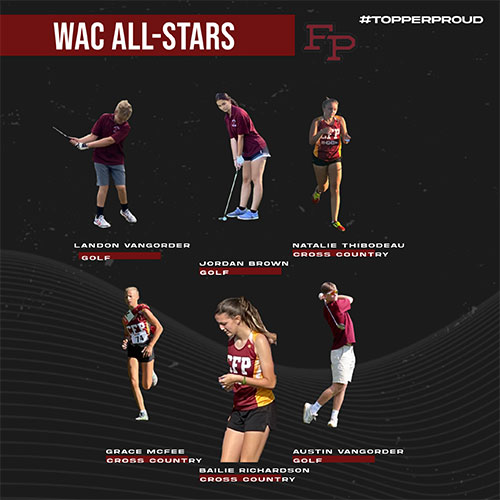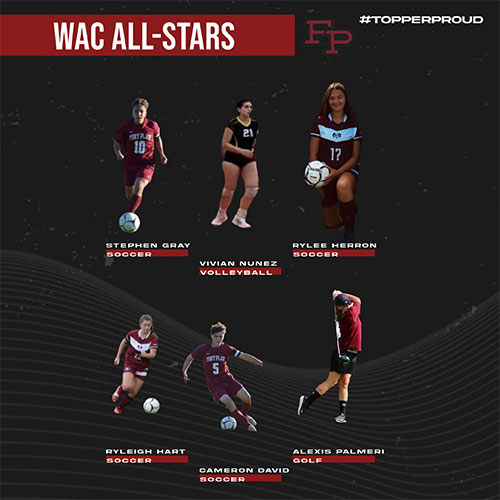 Fort Plain football team member Anthony Paradiso was voted to play in the Section 2 Senior Game on Nov. 17 at 6 p.m. at Hudson Valley Community College.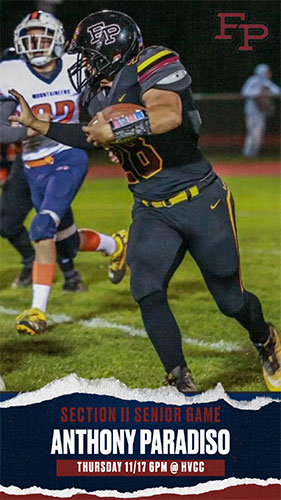 Congratulations to all!