Seniors inducted into National Honor Society
Personal induction ceremonies into the National Honor Society (NHS) were held at the end of May and beginning of June for 11 Fort Plain High School seniors and their families.
During each ceremony, readings focused on the Candle of Knowledge, which signifies a tradition of honor that passes along the pillars of leadership, character, scholarship and service. The students lit candles to signify their commitment to knowledge and learning.
To finalize membership in the NHS, students then recited the National Honor Society pledge, securing their membership. Congratulations to the following NHS inductees:
Zavia Allen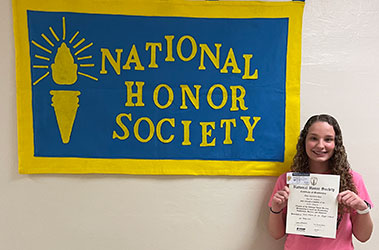 Molli Bates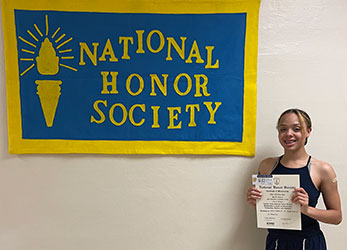 Troy Butler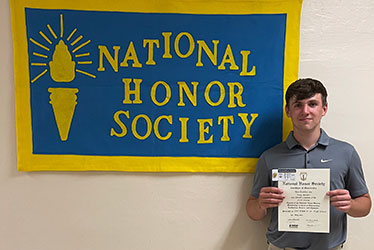 Evan Crouse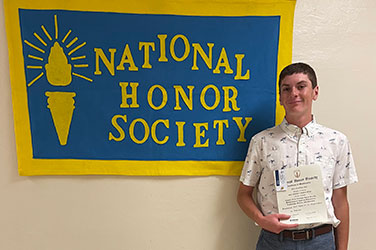 Grace Hoffman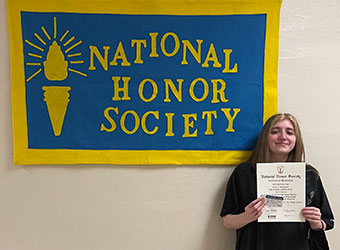 Olivia Kennedy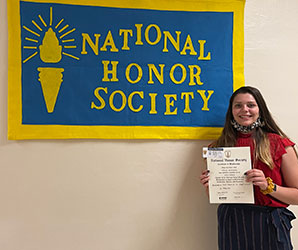 Sarah Paradiso

Megan Telfer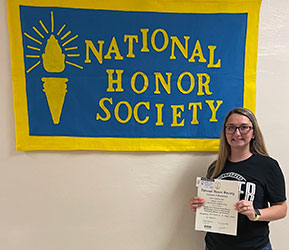 Matthew Travis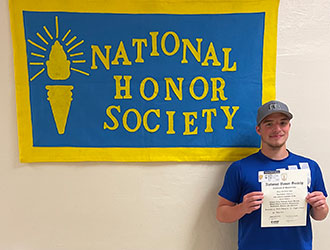 Seth Wintermute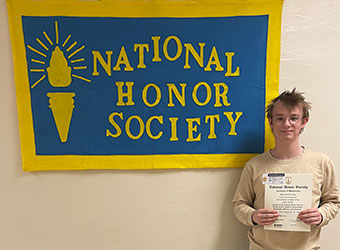 Rachel Zuppardi