Local heroes teach fire safety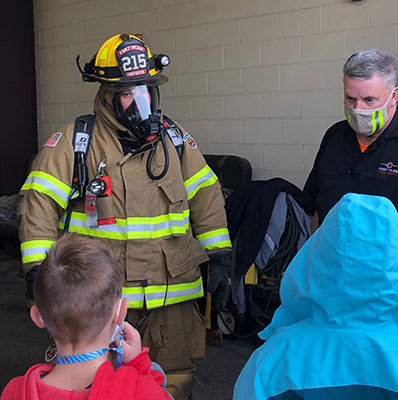 Members of the Fort Plain Fire Department visited primary students at Harry Hoag to talk about fire prevention and fire safety. In addition to learning many great safety tips, the students were excited to use the fire hose. Thank you to our local heroes for the visit!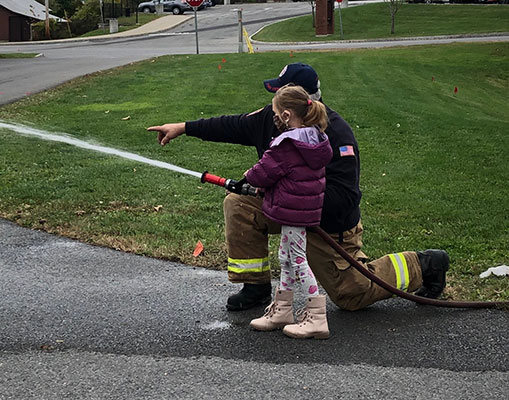 View more photos on the Fort Plain Central Schools Facebook page.