Learning and growing this summer
Harry Hoag School is buzzing with activity during Summer Math and Literacy Camp, which offers grades K-5 learners lots of opportunities to learn and grow while reinforcing and building upon skills gained during the school year.
Campers engage in literacy and math activities that deepen their understanding of core grade-level concepts. Science, math, English, technology and more come to life through educational – and fun – days at camp. Social skills grow, friendships are formed, and learning earns a top spot during school vacation.
The free camp meets mornings in July and August, with meals provided, and many students also sign up to spend the afternoon in the Fort Plain Summer Recreation Program, also located at Harry Hoag School. There's a lot to do at our school!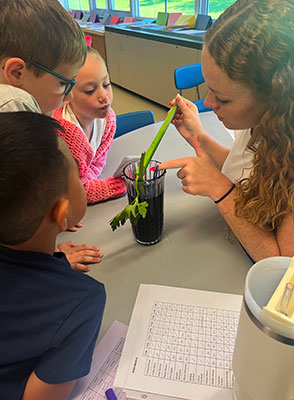 Kindergarten and 1st grade Math & Literacy Campers observing, experiencing and learning hands-on.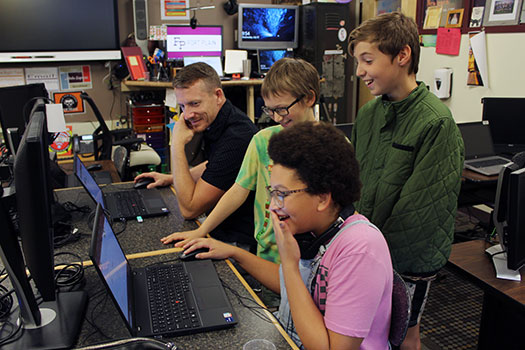 Summer STEM Campers: When you ask Google Translate to speak your name in another language.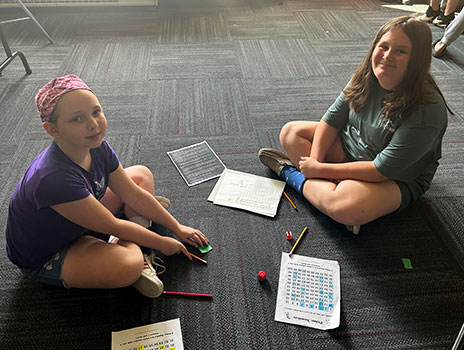 Summer Math & Literacy Campers play The Prime and Composite Game.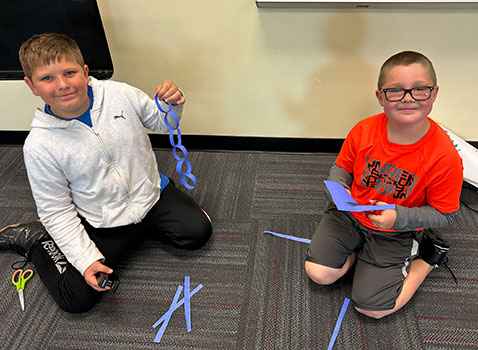 4th & 5th grade Summer Campers finish their week with a STEAM activity: making the longest paper chain links from just one piece of paper.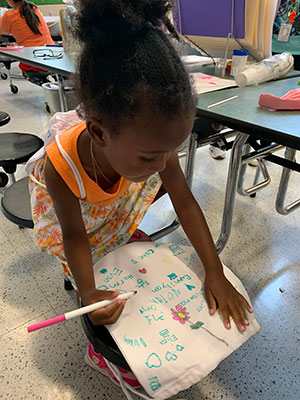 The Fort Plain Summer Recreation program, also based at Harry Hoag School, offers arts and craft activities such as decorating your own backpack.
View more photos in our Facebook album.