College signing celebration set for May 4 for Sarah Florian, Robert Jordan, Levi Thomas
All are welcome as Fort Plain celebrates college signings by three talented student-athletes on Wednesday, May 4, at 3 p.m. in the high school lobby.
Sarah Florian will sign with Utica University for indoor and outdoor track and field.
Robert Jordan will sign with Rensselaer Polytechnic Institute for  basketball.
Levi Thomas will sign with Albany College of Pharmacy for basketball.
Students must meet college standards to sign with NCAA Division III schools, with signing evidence of an impressive high school career and commitment to a college's program.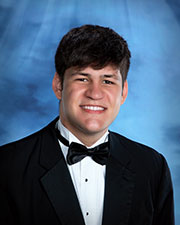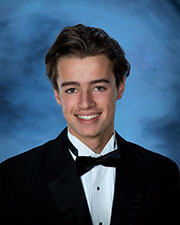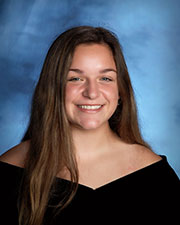 Above, from left: Robert Jordan, Levi Thomas, Sarah Florian