Capital project construction is underway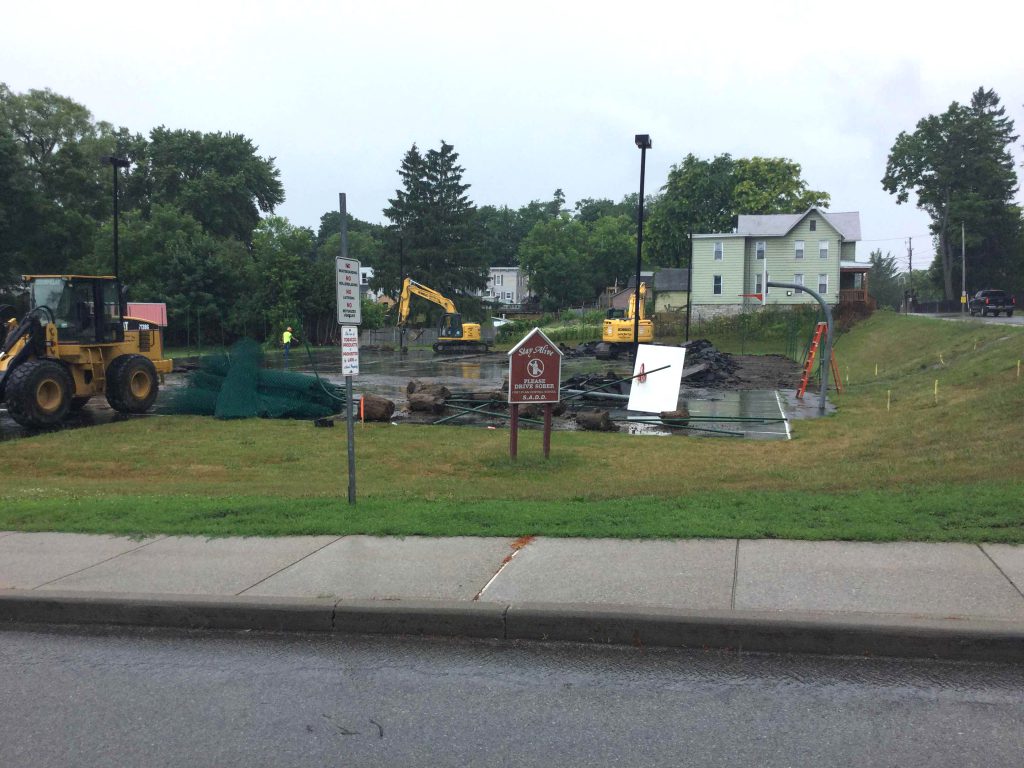 Construction is underway at the Fort Plain Central School District for its capital improvement project. Work is being conducted at both school buildings and the district bus garage. The project includes health and safety upgrades, addresses maintenance needs and enhances the district's facilities.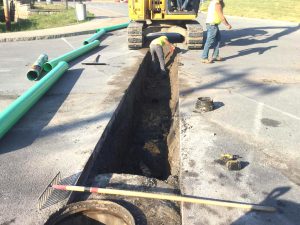 Construction firms have put in 5,000 man hours in recent months to conduct the work. Superintendent of Schools John Bishop says the project is on-time and on-budget. It is anticipated that much of the work will be completed before the first day of instruction on Sept. 8.
"This project allows the district to realize greater operational efficiencies and supports the district's goals, especially in the areas of health and safety," Bishop said. "We're updating aging building systems and making much-needed infrastructure improvements. This work helps reduce long-term maintenance costs and keeps our facilities in top working order."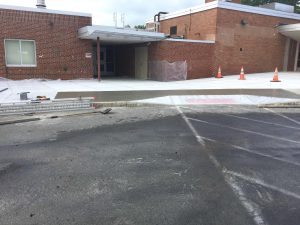 District voters approved the $11.2 million project in December 2018. The project does not have an impact on the tax levy. It is financed in part by $1.3 million from the district's capital reserve fund. The remaining funds are provided by the sale of bonds. Fort Plain is eligible to receive a 94.9 percent reimbursement from the state on allowable expenditures. 
The capital project addresses three major areas of need:
Health and Safety
Ceiling tiles are being replaced in the Jr./Sr. High School gymnasium.

Fire alarm system upgrades at both schools

HVAC upgrades at both schools
Classroom door security upgrades at both schools
Installation of an emergency generator at the Jr./Sr. High School
Cafeteria renovation and kitchen upgrades at Harry Hoag Elementary School
Building Maintenance and Enhancements
Roof reconstruction at both schools
Replace outdated windows in a portion of the elementary school
Masonry restoration at both schools
Refinish gym floor, install new divider curtain and wall pads in the high school gymnasium
Server room expansion
Enclose open maintenance area at bus garage
Site Maintenance and Improvements
Replace water main/sanitary line at the elementary campus
Replace pumps serving athletic complex
Reconstruction of track and fields at the athletic complex
Paving reconstruction including tennis and basketball courts at the high school and parking and site improvements at the elementary school
Drainage reconstruction behind the bus garage