Eighth-Grade Pathway Exploration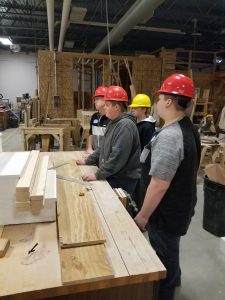 A group of eighth-grade students took a trip to the Career and Technical Center (CTC) at HFM BOCES to learn more about opportunities for pathways in the areas of Engineering, Skilled Trades, Construction, and Environmental Conservation.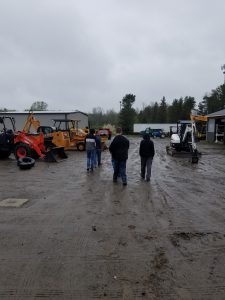 Students were able to have hands-on experiences with constructing a laser pointer and maneuvering an excavator. Students will have the option of attending the CTC in eleventh-grade, but for now, they will have a greater understanding of where their interests may lay.
We are grateful to have had the opportunity to participate in such a fun and motivating trip.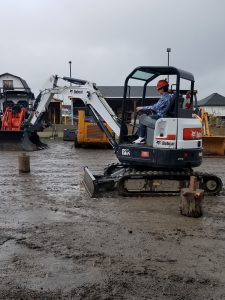 Thank you, Jay DeTraglia and Mike DiMezza, for assisting in setting up the trip.