We need your help! Substitutes needed!
The Fort Plain Central School District is looking for substitute bus drivers and substitute cleaners!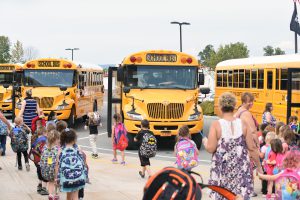 Fill out the application on our Employment page, and include a letter of interest, a resume, and 3 letters of recommendation or call Rebecca Smith in the District Office at 518-993-4000 ext. #1000.
Send materials to:
David W. Ziskin, Ed.D., Superintendent of Schools
25 High Street, Fort Plain, NY 13339
Substitute teacher aides are also in demand!
If you are interested in becoming a substitute teacher aide, please contact HFM BOCES Substitute Services at 518-736-4390.