6 things to know coming into the school year with Cookie Monster!
The first day of classes is right around the corner (September 6)!
There is nothing to be nervous about though!
From kindergarteners right up through Seniors here are a few things that you want to think about leading up to the start of the school year thanks to help from a very experienced correspondent.
6. Get your health/medical forms in
New York State requires certain immunizations on file at the school for all students entering various grades, plus, all Fort Plain athletes need to have their physical forms updated annually.

Contact our school nurses if you have any questions.
5. You better believe it…being organized makes it waaaayyy easier.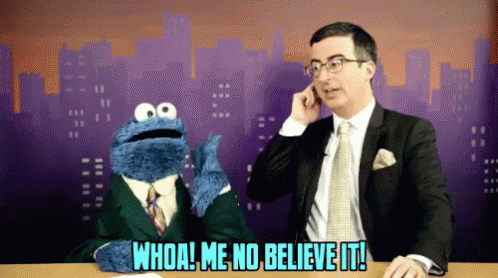 A 2008 study, analyzed reasons behind the low grades in grades 3-12. The root of problems – late work, unpreparedness, lax attitudes – was related to organizational methods, or lack thereof. Here are some tips to manage time to make it easier!
4. Get into a solid sleep routine
According to the College of Holy Cross and Brown Medical School, there is a relationship between sleep patterns, sleep quality, and school of performance of adolescents attending middle school, high school, and/or college.
3. Read!
Those who keep reading, keep learning! According to a work from the University of California, Irvine, "a voluntary summer reading may represent a scaleable and cost-effective policy for improving reading achievement among lower-performing students."
2. Start to think creatively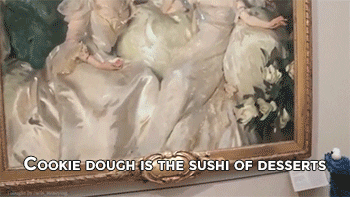 Creative thinking and problem solving are closely related to academic achievement according to a study in the International Interdisciplinary Journal of Education. It may seem a little obvious, but thinking about the world a little bit differently will help you get prepared for the school year!
1. We are getting ready too!

Here in the Fort Plain Central School District we are also gearing up for the start of the year.
All students enrolled in the Fort Plain Central School District, regardless of family income, can receive free breakfast and lunch during the 2017-18 school year as the district is continues to be a part of the federal Community Eligibility Provision (CEP).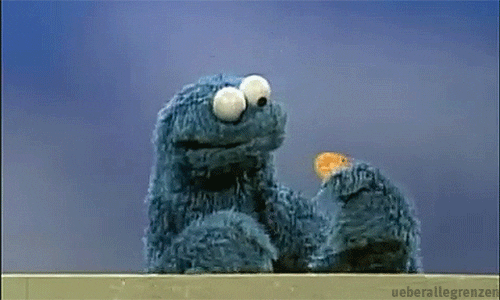 Students who wish to receive free meals simply report to their building's cafeteria. SCHOOL MENUS
And, finally, thanks to the "Smile Committee," of Hill and Markes, Inc. over 60 fully-stocked backpacks are available for students in Harry Hoag Elementary School this fall.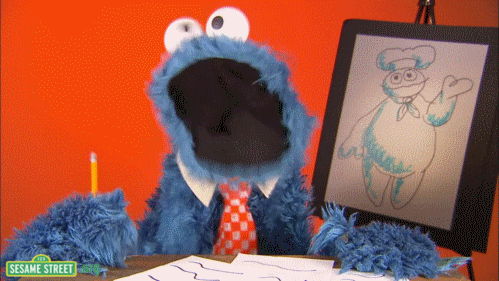 Students will still need to bring appropriate clothing and footwear for Physical Education classes, a lunch box if they intended to bring a meal, and a book bag. A student may still bring their own supplies from home if they so choose. READ MORE
See you on September 6!